What's New?
What's New? is where we keep you informed about Montréal Kits latest pages and latest news. It is also where we thank you for your interest, your support and your collaboration. RLB
Mar 25, 2023
Dirty Snowy Areas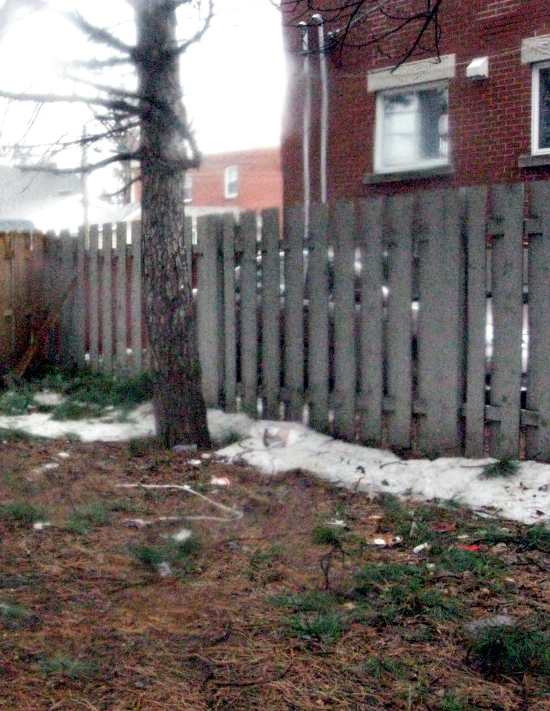 Normal end of winter dirty snowy areas all over Montreal.
Montreal KITS - What's New?

QUESTIONS? About Building Your Business With SBI!
I highly recommend Solo Build It! SBI! took me all the way from an idea to a successful business called Montreal Kits, thanks to its 24/7 serious, genuine, positive and unmatched business building system and to each and every effective tools, courses and support it offers. RLB
Montreal Kits © All Rights Reserved 2018-2023.
The information provided by Montreal Kits is informational only and has no legal value.
---