Walk With Me 2
Walk with me 2 in the ever present "Village Olympique" an architecture I never liked, never found interesting mostly because it was built massively over budget by a consortium of architects, one of them eventually convicted of fraud. The design imitates a similar structure in France with walkways unsuitable for our winter climate.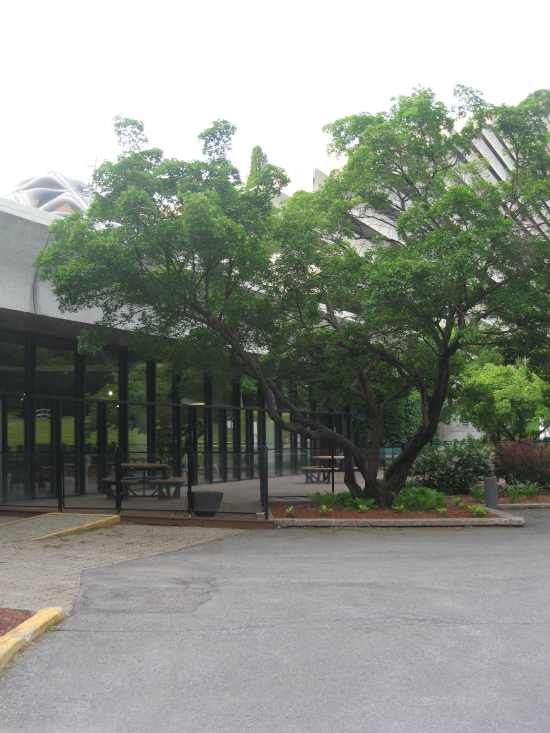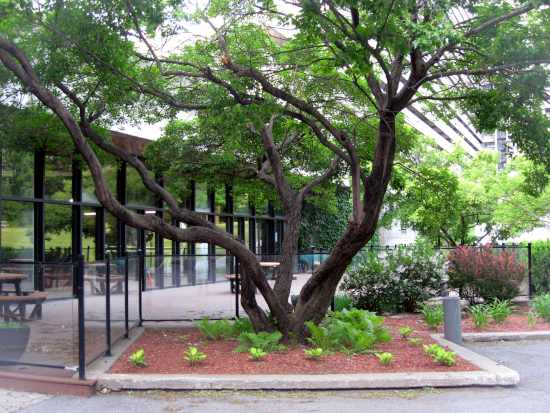 Montreal

URBAN

Kit


Walk With Me 2

by Rachel Louise Barry
Montreal Kits © All Rights Reserved 2018-2022.
The information provided by Montreal Kits is informational only and has no legal value.