Google Custom Search and Results
---
A Google Custom Search and Results Engine to help you, our visitor, find the information you are looking for inside our Montreal Kits website as well as outside on the Web.
It works just like the Google Custom Search we all know. All you have to do is enter your query and you will receive all the information you require and more.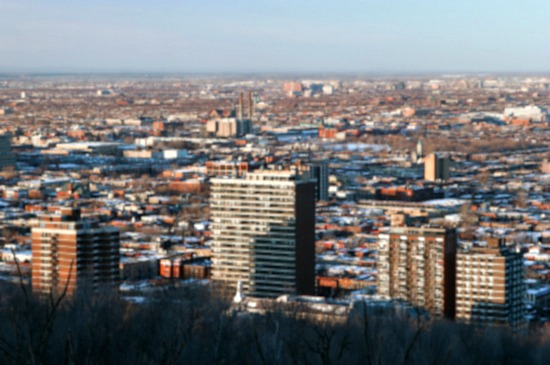 What are you looking for? Que cherchez-vous ?
Montreal KITS


Google Custom Search and Results 

by Rachel Louise Barry
Discovering the 60,000 or so companies established on the Island of Montreal.