Dear Visitor, we need a short break and will be back beginning of March 2019 with new pages and new people for you to meet and like. We thank you for your interest and look forward to be with you again. RLB
Google Custom Search and Results
---
Google Custom Search enables webmasters like us include a Custom Search Engine on our website.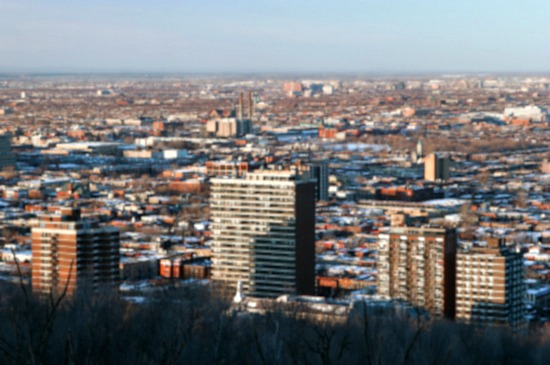 What are you looking for? Que cherchez-vous ?
A Search Engine that helps you, our visitor find the information you are looking for inside our Montreal Kits website and outside our site on the World Wide Web.
It works just like the Google Search we all know. All you have to do is enter your query and you will receive all the information you require and more.
Montréal KITS
Google Custom Search and Results by Rachel Louise Barry