Indigenous First Nations Societies

Indigenous First Nations societies with an historical continuity of pre-colonial invasion of their territories. Peoples and nations who consider themselves distinct from the societies that are now prevailing on those same territories.

Abenaki First Nation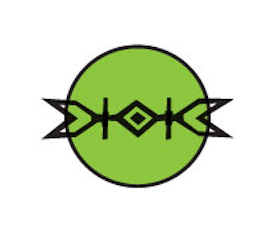 The culture of the Abenaki First Nation is rich with a large variety of oral histories, traditional teachings, split basketry, drumming, dancing and lively folklore.

Anishinaabe First Nation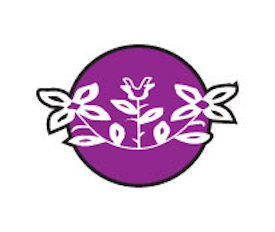 The Anishinaabeg of the Anishinaabe First Nation are not insulted when the name Algonquin is given them but, they definitely prefer to be called Anishinaabe.

Atikamekw First Nation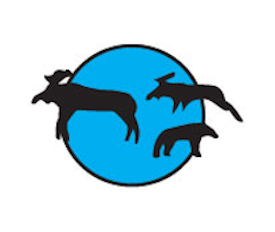 The Atikamekw First Nation managed to keep their traditional language, their culture and their land. Atikamekw means whitefish in Atikamek. 
Cree First Nation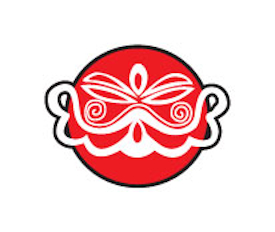 The Cree First Nation call themselves Eeyou and their land is called Eeyou Istchee. The Eeyou are united through their common interests, values and culture. 

Huron-Wendat First Nation
The Huron-Wendat First Nation are members of the Iroquoian language family. Wendat is the name and Huron is the nickname given by the French. 

Innu First Nation
Two Innu First Nation communities called Sheshatshiu Innu and Mushuau Innu both located in an area called Nitassinan or "our land". 
Maliseet First Nation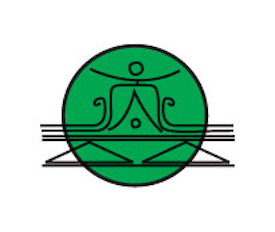 The Maliseet First Nation is located on both sides of the border simply because this is were the Malécites lived long before Canada and United States ever existed. 

Mikmaq First Nation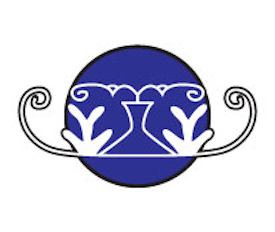 Mikmaq First Nation of the Algonquian language family. Mi'kmaw to describe one person or object, Mi'kmaq to describe more then one person or object.

Mohawk First Nation
The Mohawk First Nation is part of the powerful Iroquois Confederacy, also known as the Six Nations Confederacy. Iroquois in French, Six Nations in English.

Naskapi First Nation
When the Europeans first arrived, the Naskapi First Nation were living off caribou hunting, an activity that provided them with food, clothing and tools. 
Inuit First Peoples
The Inuit First Peoples, Inuk singular, Inuit plural and Inuit "the people" in Inuktitut so, "Inuit First Peoples" is the equivalent of "Peoples First Peoples".

---
Montreal Kit
Indigenous First Nations Societies


Disclaimer    Keep in Touch!    Privacy Policy   
Rachel Louise Barry    Sitemap    Solo Build It!    What's New?
Montreal Kits © All Rights Reserved 2018-2023
The information provided by Montreal Kits is informational only and has no legal value.