Montreal Club Kit Members

Créations Jez
Nothing can be compared to the soft, yet strong texture of fine leather crafted into classic and elegant all leather apparels.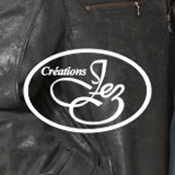 D'ONOFRIO
Architecture + Design
D'Onofrio Architecture Home Design et l'intégration du bâtiment de la rue Saint-Dominique dans son tissu urbain.
HALTE 24-7
Workspace coworking where freelancers work independently and together and where they socialise.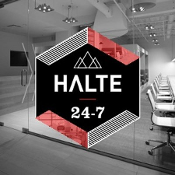 Orbital Trading Schoo

l
An Orbital Trading School with specific information, proper examples and plenty of interesting results.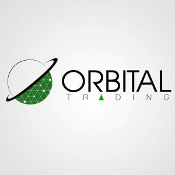 Solo Build It!
Solo Build It! for Solopreneurs who wish to build a profitable online business.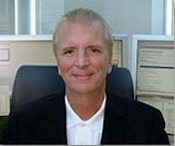 Montreal Kits
Visibility and Web Traffic, along with a Montreal Kits series of online services. 
Montreal Kits




Montreal Club Kit Members




Disclaimer    Keep in Touch!    Privacy Policy   
Rachel Louise Barry    Sitemap    Solo Build It!    What's New?
Montreal Kits © All Rights Reserved 2018-2023
The information provided by Montreal Kits is informational only and has no legal value.