Villeray-Saint-Michel-Parc-Extension
Electoral Profile

---
In the City of Montreal, the borough of Villeray-Saint-Michel-Parc-Extension electoral profile, as well as all the other Election Montreal electoral profiles are divided into a specific number of districts based on the electoral geography and population of the borough.
Villeray-Saint-Michel-Parc-Extension
Electoral Profile and Map

Villeray-Saint-Michel-Parc-Extension four (4) electoral districts
Saint-Michel

François-Perrault

Villeray

Parc-Extension

On our next municipal election day, local residents will vote for

and for the five (5) members of the Borough Council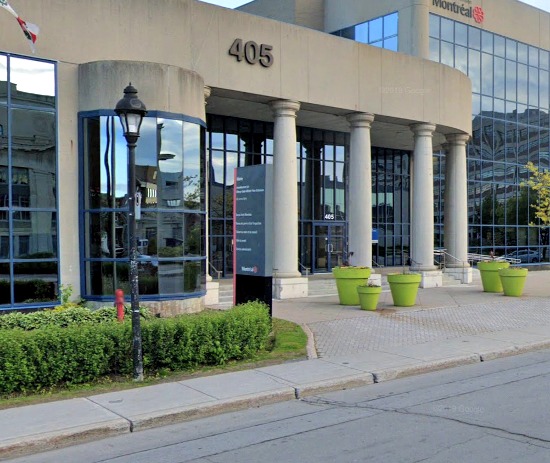 Rivière-des-Prairies-Pointe-aux-Trembles Borough Hall
Each of our 19 boroughs and each of their respective electoral districts are divided in such a way that each electoral district offers a similar number of electoral votes and voters.
A series of 19 borough districts divided into 58 electoral districts and a site called Élection Montréal - Je vote pour ma ville.
Montreal 

ISLAND 

Kit


Villeray-Saint-Michel-Parc-Extension Electoral Profile

by Rachel Louise Barry

Discovering the many aspects that characterize Montreal and Montrealers