Ville de Montreal-Est
---
Ville de Montreal-Est founded in 1910 is part of the Urban Agglomeration of Montreal governed by the Montreal Agglomeration Council. A Council composed of the mayor of Montreal, 15 city councillors and the mayors of each reconstituted citiy of the Island of Montreal. 
The mission of Ville de Montréal-Est and of the Municipal Council composed of one mayor and six councilors, one for each of the six electoral districts, is to create a rich and natural environment for its vibrant community.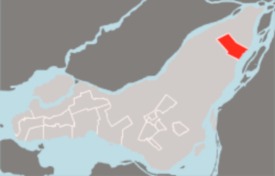 Ville de Montréal-Est - Wikipedia
In Montreal-Est, municipal employees offer municipal services related to five departments, each with duties and responsibilities pertaining to executive management, communications, administrative services, public works and legal affairs.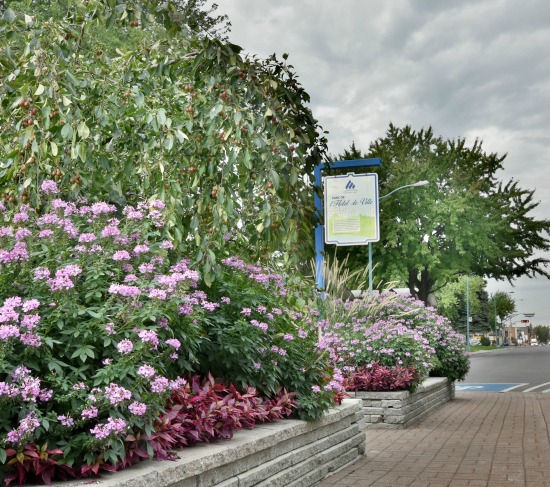 Hôtel de Ville et Parc - Ville de Montreal-Est
The executive management department provides support to the City Council. A department that plans, writes, organizes, controls and coordinates and an executive management that makes sure the orientations and political wills of the Council are carried out in due form.
Ville de Montreal-Est is surrounded by the borough of Riviere-des-Prairies-Pointe-aux-Trembles, the Borough of Anjou and the Borough of Mercier-Hochelaga-Maisonneuve.
Montreal

ISLAND

Kit

Ville de Montreal-Est par Rachel Louise Barry

Discovering the many aspects that characterize Montreal and Montrealers