Village de Senneville
---
The Village de Senneville was founded in 1679 by French Europeans. In 2006 the Village de-merged from the City of Montreal and, in 2017 a new Senneville Town Hall was built and innovated.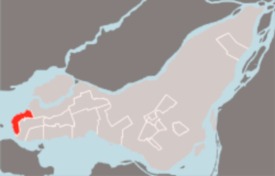 Village de Senneville - Wikipedia
Senneville is the proud host of a migratory bird sanctuary created under the Migratory Birds Convention Act of 1994 and administered by the Canadian Wildlife Service. 
Disrupting, harming or destroying migratory birds and their nests is strictly forbidden especially during critical periods such as nesting, breeding and migration.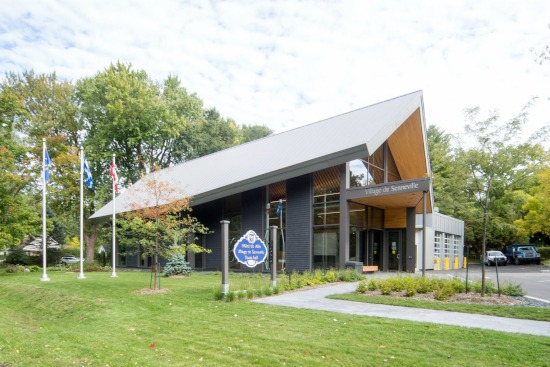 Town Hall - Village de Senneville
It is also highly forbidden to let a dog or a cat circulate freely in a migratory bird sanctuary. All in all, definitely worth visiting or moving in or working in... The Village de Senneville is surrounded by the Borough of Pierrefonds-Roxboro and the Town of Sainte-Anne-de-Bellevue.

Montreal

ISLAND

Kit


Village de Senneville

by Rachel Louise Barry


Discovering the many aspects that characterize Montreal and Montrealers