Verdun Borough Shopping Trends

Verdun borough shopping trends with more than 250 retail businesses and professional offices are scattered on 13 streets and surrounding areas. Street cultures and street shopping definitely worth discovering and to explore with wallet in pocket or purse and camera in hand.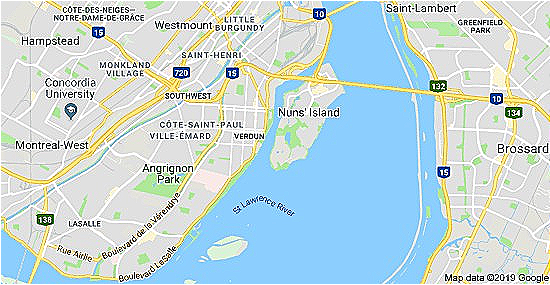 Verdun Borough Map
Map of the City of Montreal
By 2020, Wellington was considered one of the city's trendiest streets, similar to the Mount Royal Avenue in Le Plateau. A Wellington Street  that hosted part of the Jazz Fest in 2019 and a commercial artery, with various shops, restaurants, and cafés. Other commercial areas include Verdun Street, rue de l'Église and Place du Commerce along with Bell Canada headquartered on the northern part of Nuns' Island.
Montreal Kits
Verdun Borough Shopping Trends


Disclaimer    Keep in Touch!    Privacy Policy   
Rachel Louise Barry    Sitemap    Solo Build It!    What's New?
Montreal Kits © All Rights Reserved 2018-2023
The information provided by Montreal Kits is informational only and has no legal value.