Town of Mount Royal
The Town of Mount Royal is a close-knit community acutely aware of global issues. Their "green town" extends east and west of the Décarie Expressway also called Highway 15. An expressway between local industrial and residential areas, with retail businesses on both sides.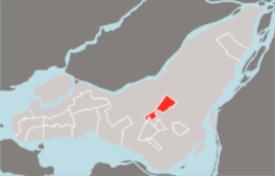 Town of Mount Royal - Wikipedia
The Town is located approximately 10 km from the Montreal-Trudeau Airport and 15 km from the Old Port in Montreal.
Local transportation include two metro stations, Namur and de la Savane and two bus lines, the 73 to and from du Collège metro station and the 92 to and from the Jean-Talon metro station.
Mount Royal residents are resolutely active. They practice many different sports and enjoy going on family outings. Dancing, swimming and gardening where melon fields stood many years ago are some of their favorite activities.

Town of Mount Royal Languages
In Montreal West, 77% of the local residents can hold a conversation in French and in English. French being the official language in the Province of Quebec and French and English being the two official languages in Canada.
A Town where local residents also speak Italian, Spanish, Russian, Polish, Chinese, Farsi, Arabic, German, Greek and Romanian. As for the 15 or so Aboriginal Peoples living in Montreal West, all members of the community are Métis.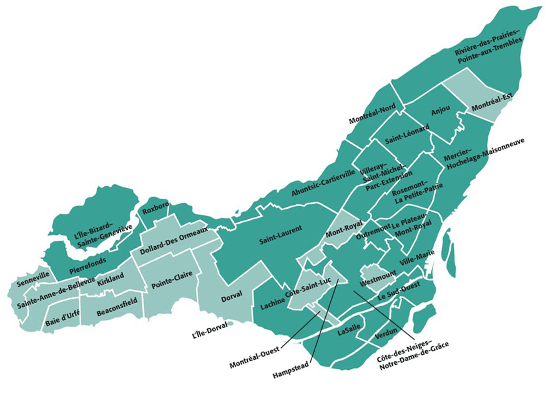 Map of the Island of Montreal with its 15 Cities and 19 Boroughs
Town of Mount Royal Dwellings
A Town where 78% of the local residents are owners and 22% are tenants and where private dwellings are divided into two categories, 2% condominiums and 98% other dwellings. 
Among those other dwellings, detached houses account for 43%, buildings with less than 5 stories account for 23%, semi-detached houses account for 20%. duplex houses account for 12% and townhouses account for 2%.
Town of Mount Royal Population
In the Town of Montreal West, the majority of the population is non-immigrant and accounts for 75%, the immigrant population accounts for 24% and the non permanent residents account for 1% (*).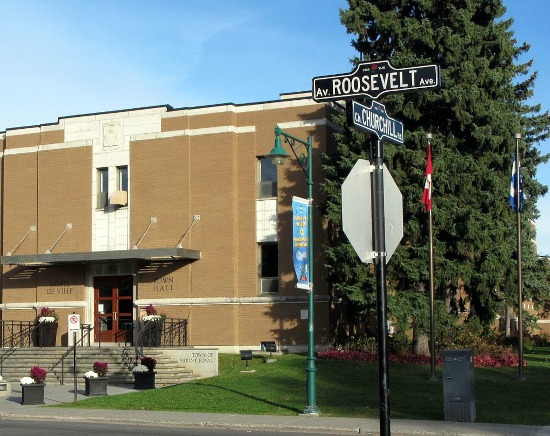 Town Hall - Town of Mount Royal
(*) Technically and according to Statistics Canada: "non-permanent residents (NPRs) are persons who have been legally granted the right to live in Canada on a temporary basis under the authority of a temporary resident permit, along with members of their family living with them".

The Town of Mount Royal is surrounded by the borough of Saint-Laurent, the borough of Villeray-Saint-Michel-Parc-Extension, the borough of Outremont and the borough of Côte-des-Neiges-Notre-Dame-de-Grâce.

Montreal Kits - Town of Mount Royal


QUESTIONS? About Building Your Business With SBI!
I highly recommend Solo Build It! SBI! took me all the way from an idea to a successful business called Montreal Kits, thanks to its 24/7 serious, genuine, positive and unmatched business building system and to each and every effective tools, courses and support it offers. RLB
Montreal Kits © All Rights Reserved 2018-2023.
The information provided by Montreal Kits is informational only and has no legal value.