Town of Dorval Island

The very small Town of Dorval Island was incorporated in 1915, was merged with the City of Montreal in 2002 and became part of the Agglomeration of Montreal in 2006.
Town of Dorval Island
The Dorval Island is one kilometre long and half a kilometre wide.
An Island that sits in the Lac Saint-Louis, a fluvial lake at the junction of the St-Lawrence and the Ottawa Rivers.
In the Town of Dorval Island, the roads are not paved, the 58 or so cottages open every Spring, close every Fall and the whole community makes sure the natural beauty of the Island is always and forever safeguarded and protected.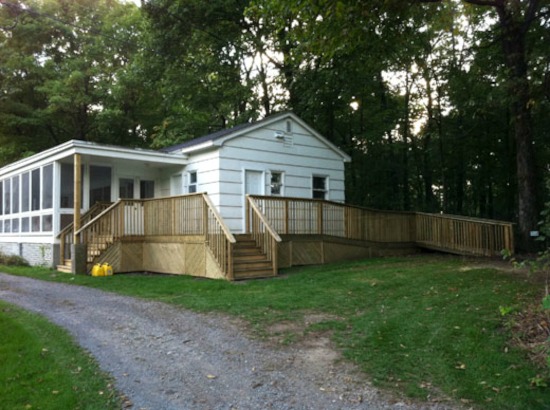 Town Hall - Town of Dorval Island
The Town of Dorval Island is surrounded by the City of Dorval. A Town and an Island that lies a short distance offshore from the City of Dorval and that is connected to the Island of Montreal by a ferry service.

Montreal Kits
Town of Dorval Island


Disclaimer    Keep in Touch!    Privacy Policy   
Rachel Louise Barry    Sitemap    Solo Build It!    What's New?
Montreal Kits © All Rights Reserved 2018-2023
The information provided by Montreal Kits is informational only and has no legal value.