SPVM Public Safety Tips
SPVM public safety tips and proper urban behavior as in being polite, having a positive attitude, walking purposefully, avoiding staring at the ground or at people and paying attention to our surroundings. 
SPVM as in Service de Police de la Ville de Montréal. A positive attitude along with an interpersonal awareness and polite behavior that enable each and everyone of us to be aware of the others around us and to understand each and everyone of them.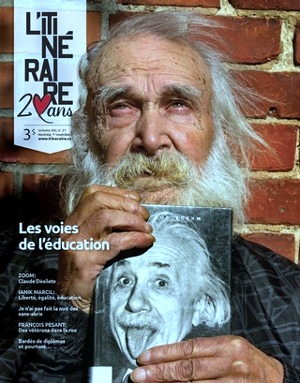 According to our SPVM, Service de police de la Ville de Montréal:

Car theft, theft from vehicles, breaking and entering and mischief happen mostly during the day.
Armed robbery and fatal crimes have the lowest rates and happen mostly during the night.
Montrealers are usually honest and hardworking, but some can be cautioned or convicted offenders, petty thieves or worst. Most of our local crimes are non-violent. Crimes such as vandalism and thefts of personal possessions like bikes, leather jackets or laptops left unattended.
Ask around, do your own urban exploration and inquire about the areas you should avoid, especially at night. Take the necessary precautions. You may also be interested in consulting the Vue sur la sécurité publique by incidents and locations offered by the City of Montreal.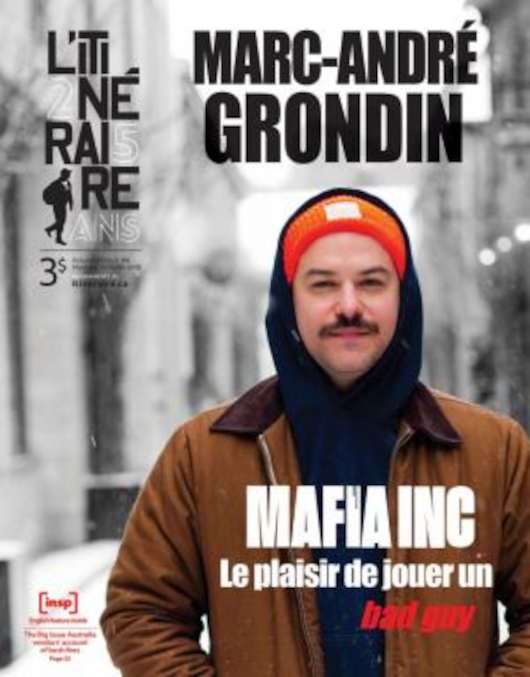 Graffiti Arts by Graffiti Artists
For some, graffiti art is vandalism, for others like me, graffiti art is sometimes beautiful, sometimes interesting, sometimes vandalism. Graffiti art and graffiti tags done by graffiti artists with creative minds, often if not always done within public view and without permission. 
The City of Montreal also sees graffiti and graffiti tags as art, at least since 2012 when a unique international celebration of graffiti art, the Mural Festival was created. An eleven day festival and a celebration of international urban art. 
According to one of our public safety tips, in Montreal and if not authorized by the owner of a building, graffiti is punishable by law, just like vandalism and misdemeanors.
You could be taken to court and sentenced to jail or, you could expose yourself to a fine or a criminal record. Public safety tips from the Montreal Police simply because there are many possible consequences if you get caught.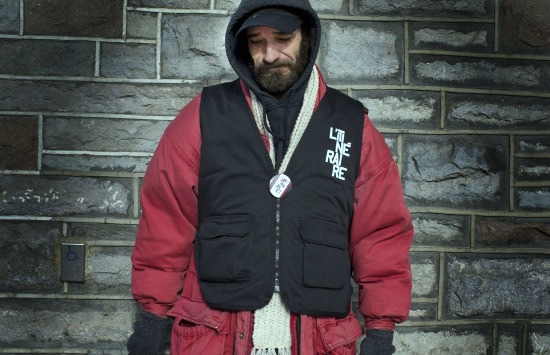 Local SPVM Public Safety Tips
As stated by our Montréal Police, vehicles get robbed all over the Island, mostly in downtown Montreal and in hot spots such as shopping malls and parking lots where cars are sometimes parked for long periods of time.
"Car thieves go where there are lots of cars". Thefts that are called "crimes of opportunity" by our Montreal Police. "A thief sees something of value in the back of a car and steals it".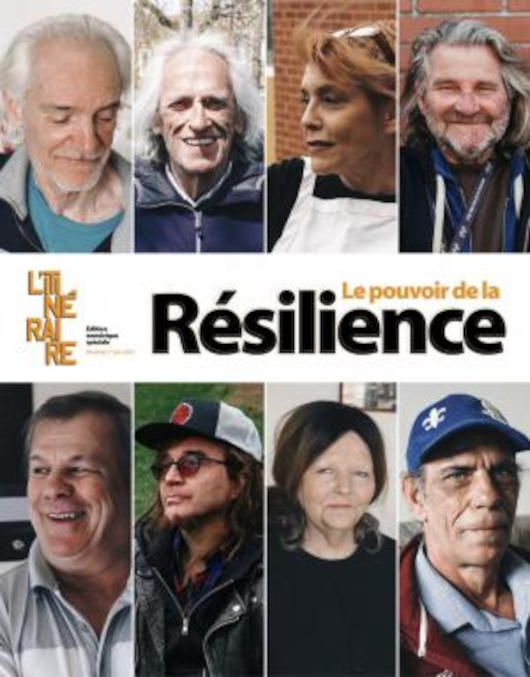 Breaking and entering is the most common type of crime on the Island of Montreal and good relations with neighbors do help. Home and business break-ins in populated neighborhoods such as Le Plateau Mont-Royal and Mercier-Hochelaga-Maisonneuve. Armed robberies are rare, except in the Village Gai in Ville-Marie and in the Quartier Latin also in Ville-Marie. 
It may come as no surprise that downtown Montreal is the main target for vandalism. Mischiefs, especially along Ste-Catherine Street, from the Gay Village in the East to the Sir George William campus in the West. Most armed robberies happen in all kinds of urban stores, but people on the street can also be targets.

L'Itinéraire c'est bien plus qu'un magazine.
Montreal Kits
SPVM Public Safety Tips

Disclaimer    Keep in Touch!    Privacy Policy   
Rachel Louise Barry    Sitemap    Solo Build It!    What's New?
Montreal Kits © All Rights Reserved 2018-2023
The information provided by Montreal Kits is informational only and has no legal value.