Spring Time and Spring Pictures
Spring time and Spring pictures and a season that just started. A rather large percentage of Montrealers have received their first vaccine against Covid, the weather is just right, not too hot yet plus, I highly appreciate being in good health and able to take long walks with my mask still and my camera.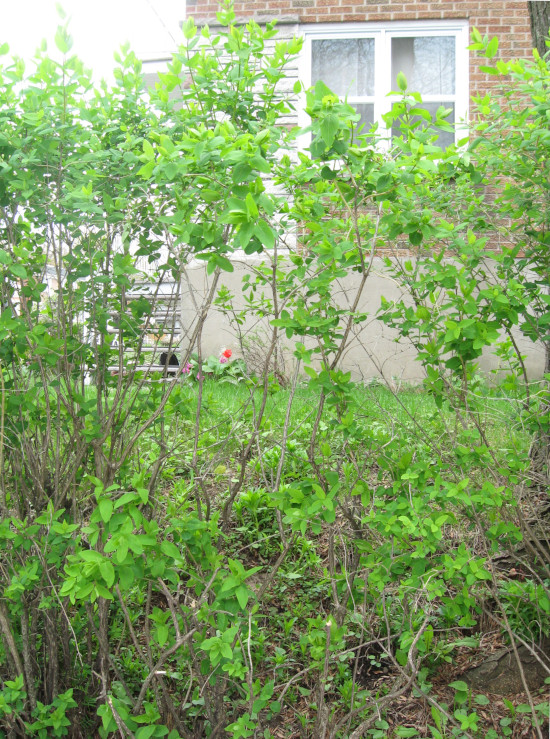 Spring Time and Spring Pictures - Photo RLB
Montreal Kits
Spring Time and Spring Pictures

QUESTIONS? About Building Your Business With SBI!
I highly recommend Solo Build It! SBI! took me all the way from an idea to a successful business called Montreal Kits, thanks to its 24/7 serious, genuine, positive and unmatched business building system and to each and every effective tools, courses and support it offers. RLB
Montreal Kits © All Rights Reserved 2018-2023.
The information provided by Montreal Kits is informational only and has no legal value.