Saint-Leonard Shopping Trends
Saint-Leonard shopping trends seem to be available on one walking street only but various commercial areas are bound to exist and definitely need to be discovered and visited.  
Jean-Talon Street East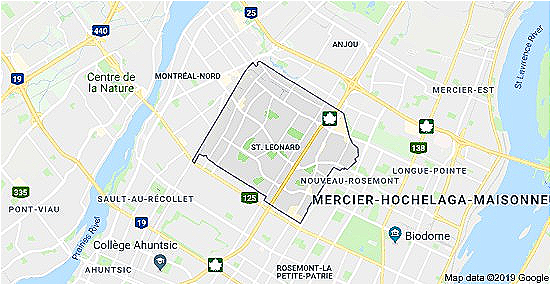 Montreal 

SHOPPING

 Kit


Saint-Leonard Shopping Trends 

by Rachel Louise Barr

y
Montreal Kits © All Rights Reserved 2018-2022.
The information provided by Montreal Kits is informational only and has no legal value.