Saint-Laurent Shopping Trends
In Saint-Laurent shopping trends, the Poirier Street and the Côte-Vertu, Décarie and Marcel-Laurent Boulevards all play an important role in the shopping culture of the St-Laurent borough.
Commercial streets and small commercial areas that each offer many different types of businesses including fancy boutiques, exclusive restaurants and major department stores.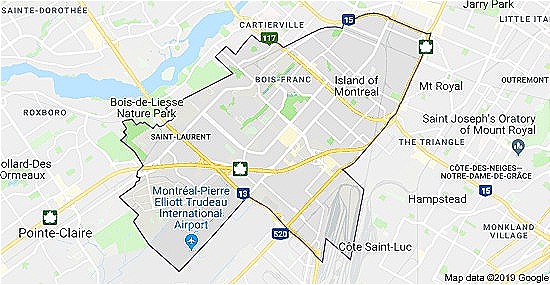 Saint-Laurent Walking Streets
Montreal 

SHOPPING

 Kit


Saint-Laurent Shopping Trends 

by Rachel Louise Barry
Montreal Kits © All Rights Reserved 2018-2022.
The information provided by Montreal Kits is informational only and has no legal value.