Saint-Laurent Shopping Trends
In Saint-Laurent shopping trends, the Poirier Street and the Côte-Vertu, Décarie and Marcel-Laurent Boulevards play an important role in the shopping culture of the St-Laurent borough.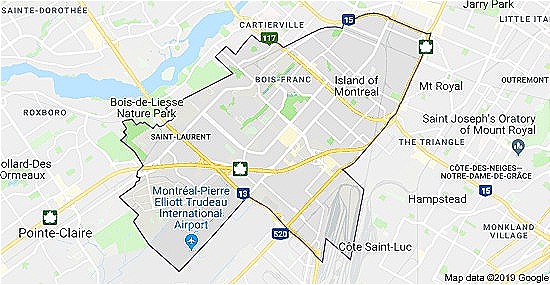 Saint-Laurent Walking Streets
Commercial streets and small commercial areas that offer various types of businesses such as fancy boutiques, exclusive restaurants and major department stores.
Montreal Kits




Saint-Laurent Shopping Trends




QUESTIONS? About Building Your Business With SBI!
I highly recommend Solo Build It! SBI! took me all the way from an idea to a successful business called Montreal Kits, thanks to its 24/7 serious, genuine, positive and unmatched business building system and to each and every effective tools, courses and support it offers. RLB
Montreal Kits © All Rights Reserved 2018-2023.
The information provided by Montreal Kits is informational only and has no legal value.