Saint-Laurent Shopping Trends

In Saint-Laurent shopping trends, the Poirier Street and the Côte-Vertu, Décarie and Marcel-Laurent Boulevards play an important role in the shopping culture of the St-Laurent borough.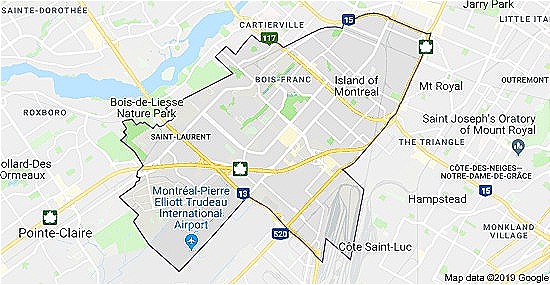 Saint-Laurent Walking Streets
Map of the City of Montreal
Commercial streets and small commercial areas that offer various types of businesses such as fancy boutiques, exclusive restaurants and major department stores.
Montreal Kits

-

Saint-Laurent Shopping Trends




Disclaimer    Keep in Touch!    Privacy Policy   
Rachel Louise Barry    Sitemap    Solo Build It!    What's New?
Montreal Kits © All Rights Reserved 2018-2023
The information provided by Montreal Kits is informational only and has no legal value.