Professional Personal Financial Planner
Learning the basic duties and responsibilities of a professional personal financial planner and inquiring about what is the cost of a professional financial planner is not as "stressing" as it may seem at first, at least for some. 
As stated by the Autorité des marchés financiers, the work of a financial planner begins with planning your short and long-term financial goals and putting into writing the terms of your engagements.

Managing your money as planned and providing you with regular financial planner reports are mandatory. Tasks that are an essential part of a financial planner service and responsibility.

Financial Management Service
You and your financial planner will determine the scope of your financial planning association, establish the responsibilities towards each other, set a time frame and agree on a financial planner fee.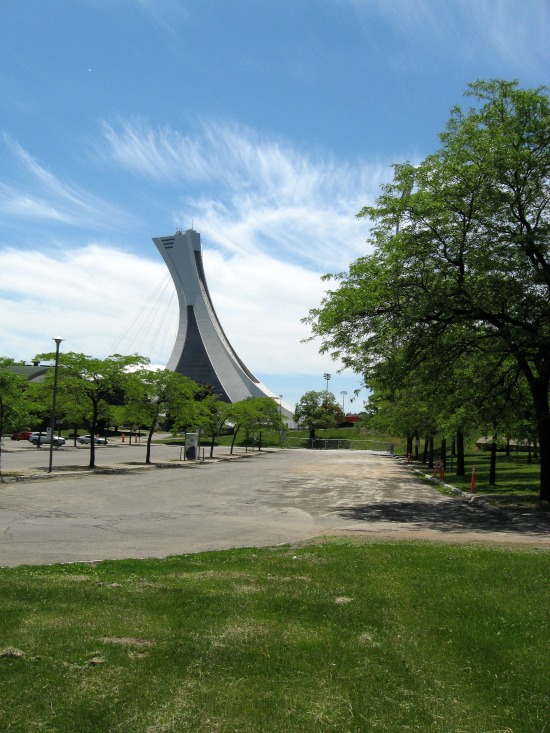 City of Montreal - Photo RLB
Your financial planner will discuss your requirements, your priorities and your goals. Your analyst financial planner will then analyze the information you supplied, evaluate your financial situation and determine if those needs, requirements and goals can be attained and to what extent.

Financial Planning for Retirement
After having clearly identified your goals and properly evaluated your financial situation, your financial markets analyst will inform you of the scope and the limits of an appropriate financial strategy. S/he will give you his or her best recommendations and provide you with a personalized financial success system.
S/he will will also discuss with you the personalized financial action plan s/he prepared, answer your questions, make changes if necessary and ask you to sign an agreement. 
It is then and only then that your financial planner can go ahead, take action and implement the financial success system you both discussed and agreed upon. 

Personal Financial Planner Prices
First and foremost, in Quebec, a financial planner (F.Pl.) must have an IQPF diploma and must have the appropriate certificate issued by the Autorité des marchés financiers.
Second, a competent financial planner advisor is interested in your financial well-being as much as you are. S/he clearly explains the type of relationship you will both have, the type of services and products s/he will offer and/or recommend and the exact way you will be invoiced.
Third, The cost of a financial planner is usually and typically based on fixed fees or hourly fees. Fixed fees that may range from 1 000 $ to 3 000 $ and hourly fees that may range from 100 $ to 300 $. Fees that may also include financial planner commissions.

Local Financial Planner
You and your financial planner will meet on a regular basis to discuss the content of your financial planner report, exchange comments, ask questions, give answers, make suggestions, bring changes and agree on mutual responsibilities and time frames.

Remember, it is the integration of the six following fundamental financial components that distinguishes competent financial planning from simple product recommendation.

Asset Management
Estate Planning
Financial Management
Retirement Planning

Risk Management
Tax Planning
It is important to regularly assess the progress of your financial plan, make sure the results are according to plan, discuss various alternatives and bring all the necessary changes when and where they are required. 
A financial planner program prepared by a competent and personal financial planner will definitely help you set your personal financial goals and, in due time, achieve personal financial freedom.

Montreal Kits
Professional Personal Financial Planner

Rachel Louise Barry    Sitemap    Solo Build It!    What's New?
Montreal Kits © All Rights Reserved 2018-2023
The information provided by Montreal Kits is informational only and has no legal value.