Pierrefonds-Roxboro Shopping Trends

The Pierrefonds-Roxboro shopping trends, commercial streets and business establishments mostly related to transport and warehousing and then to professional services, retail trade and fine food stores.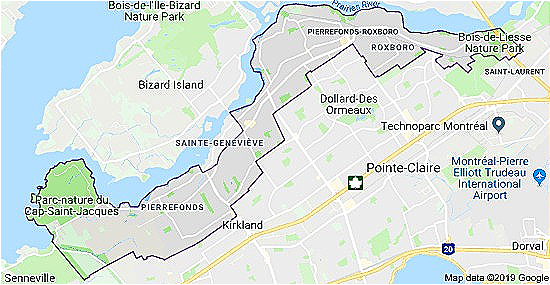 Pierrefonds-Roxboro Walking Streets
Map of the City of Montreal
Montreal Kits
Pierrefonds-Roxboro Shopping Trends


Disclaimer    Keep in Touch!    Privacy Policy   
Rachel Louise Barry    Sitemap    Solo Build It!    What's New?
Montreal Kits © All Rights Reserved 2018-2023
The information provided by Montreal Kits is informational only and has no legal value.