Outremont Borough Shopping Trends
Outremont borough shopping trends are predominantly located in residential neighborhoods but, the borough also offers three commercial streets and a few commercial areas to its residents.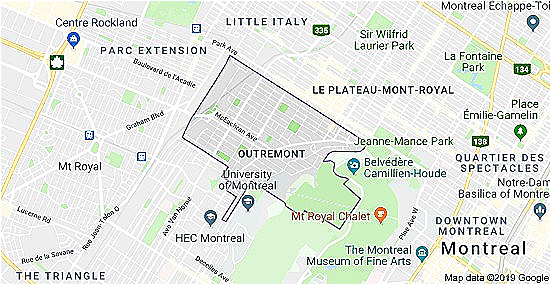 Outremont Walking Streets
Professional offices are established on Bernard Street and on Laurier and Van Horne Avenues along with various types of small shops, restaurants and small businesses specialized in emerging technologies and media industries.

Montreal Kits
Outremont Borough Shopping Trends


QUESTIONS? About Building Your Business With SBI!
I highly recommend Solo Build It! SBI! took me all the way from an idea to a successful business called Montreal Kits, thanks to its 24/7 serious, genuine, positive and unmatched business building system and to each and every effective tools, courses and support it offers. RLB
Montreal Kits © All Rights Reserved 2018-2023.
The information provided by Montreal Kits is informational only and has no legal value.