NAICS Industry Classification 3
NAICS Industry Classification 3 as in the North American Industry Classification System of business establishments by type of economic activity used by governments and businesses in Canada, Mexico, and United States of America. 
Information and Cultural Industries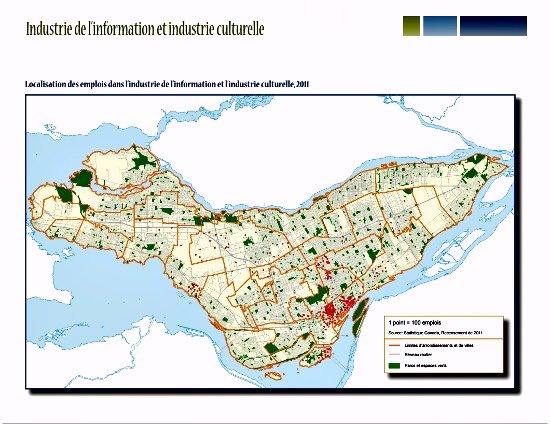 Industrie de l'information et industrie culturelle
Finance and Insurance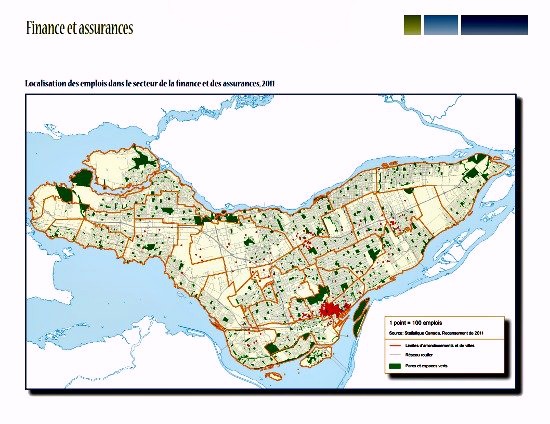 Finance et assurance
Real Estate and Rental and Leasing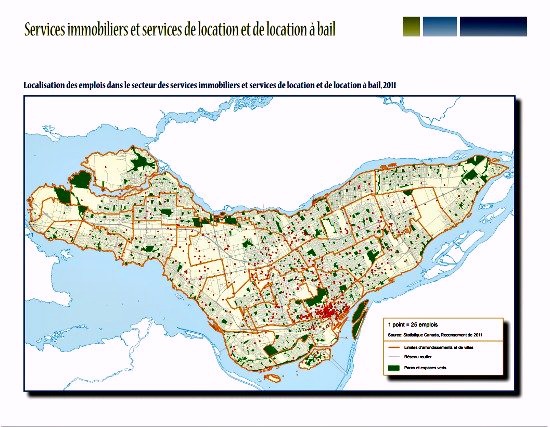 Services mobiliers et services de location
et de location à bail
Professionals, Scientific and Technical Services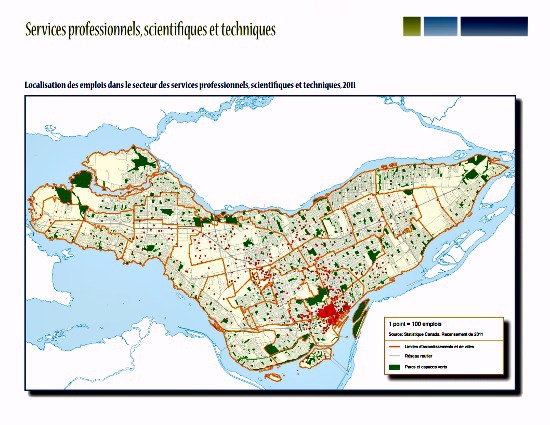 Services professionnels, scientifiques et techniques

Disclaimer    Keep in Touch!    Privacy Policy   
Rachel Louise Barry    Sitemap    Solo Build It!    What's New?
Montreal Kits © All Rights Reserved 2018-2023
The information provided by Montreal Kits is informational only and has no legal value.