Montreal Stay at Home 3
A Montreal Stay at home 3 with recent updates regarding COVID-19 and government sites you may wish to visit on a regular basis.
For the latest news, the latest information and the latest recommendations.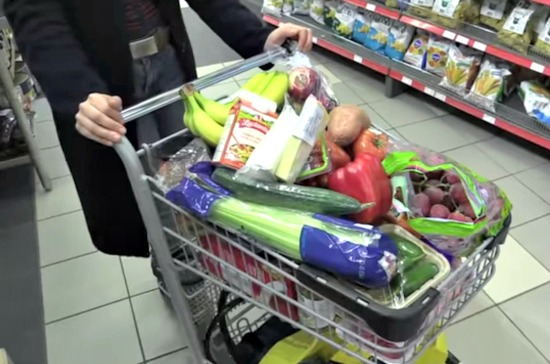 Photo - Montreal Gazette
As of today, March 25th, and until April 13th, 2020, the Quebec Government has ordered the minimization of what has been studied and treated as non-priority services and activities. Businesses that, otherwise, are free to engage in teleworking and in e-commerce.
According to Quebec Premier François Legault, to his team and to this Montreal Kits stay at home 3, what is essential and what can stay open are: 
Teachers working online, 
Infrastructure maintenance, 
Sanitation, 
Manufacturers of food and medical supplies, 
Hotels, 
Movers, 

Restaurants offering takeout only, 
Banking, 
Public transportation,
Alcohol and cannabis stores (to avoid all kinds of exaggerations and criminal activities).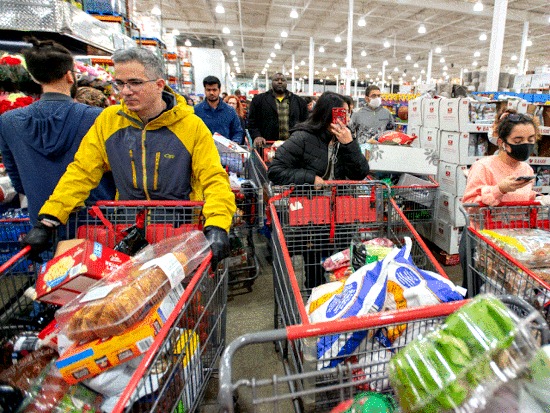 Photo - National Post
Place des Festivals is located in the Quartier des Spectacles in Downtown Montreal. Place des Festivals is where a drive-thru clinic opened on Monday, March 23rd and where it attracted thousands of people the very first day it opened.
On its very first day, the clinic drew more than 3,600 individuals seeking COVID-19 testing, 2,172 were tested. Among them, 1,486 individuals did not meet the common symptoms for testing, that is fever, tiredness and dry cough and, they were turned away and back to stay at home 3.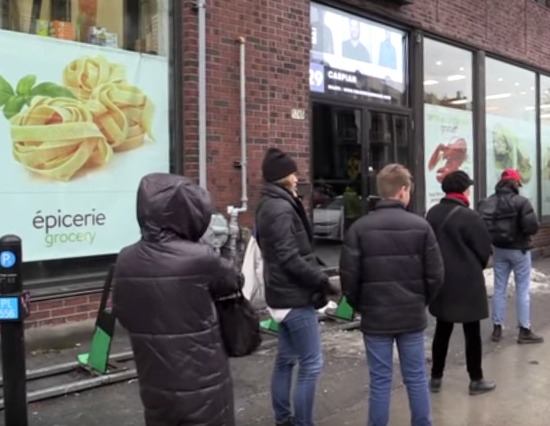 Photo - MG Grocery Shopper - Montreal
To be eligible for testing at this particular clinic, individuals must have traveled outside the country since March 1st, must have had symptoms during the last 14 days or, must have come into contact with someone who has contracted COVID-19.
Stay at home 3 or not, I find it very, very difficult to concentrate. I listen to "Ici Radio Canada Première", a French network that broadcasts news and information all day long. 'Ici Radio Canada Première" being the French counterpart of "CBC Radio One".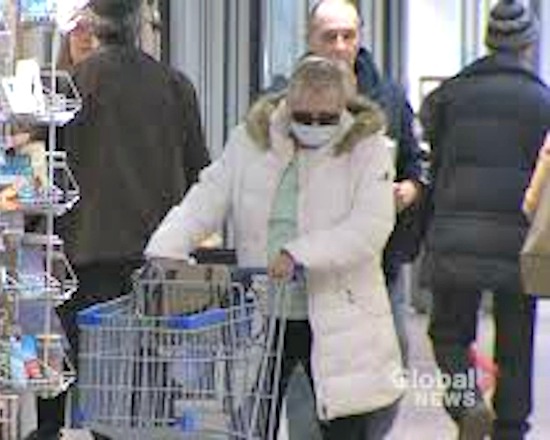 Photo - Global News
Relatives and friends are OK, but... anything can happen. COVID-19 is a very scary, very stressing "coronavirus". There are so many Montrealers in so many difficult situations including the worst, being alone, being sick and not having enough money.
Our city, our province and our country are very aware, very present, very helpful, but there is a lot to do, mostly because COVID-19 is contagious, dangerous and deadly for some. Everybody MUST respect ALL the rules.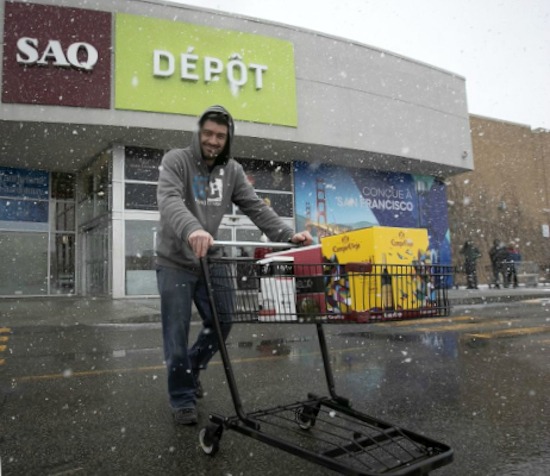 Photo - Montreal Gazette
That said, this "stay at home 3" is the last about COVID-19. From now on it will be about SBI! and about Montreal Kits (and a bit about COVID-19, I can't ignore it completely).
I wrote about the coronavirus because I needed to know more about the situation and then I shared my findings with you. We're in good hands, both Premiers, Justin Trudeau and François Legault have our confidence and our respect. What we have to do now is follow the rules, each and everyone of them.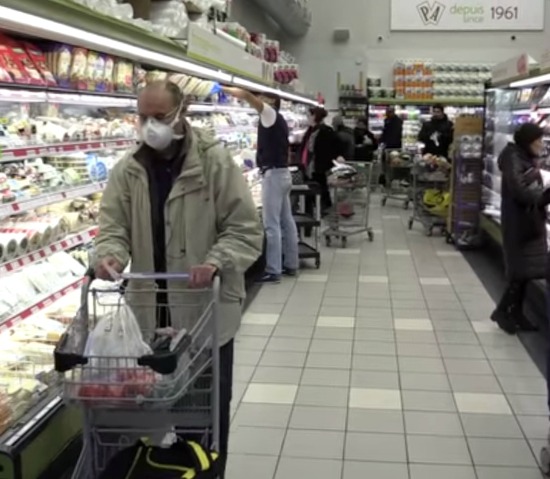 Photo - MG Grocery Shopper
I've been introduced to SBI! once Site Build It! now Solo Build It! at some kind of a business meeting. Breakfast I think it was.
I was quite unsure of myself then and saw what was then Site Build It! as a way of doing something constructive and interesting while working from home and alone. In those days I was not very strong emotionally. 
I already had a Bachelor Degree from HEC Montréal and, during the same period, I went back to school and earned a Master Degree in Public Administration.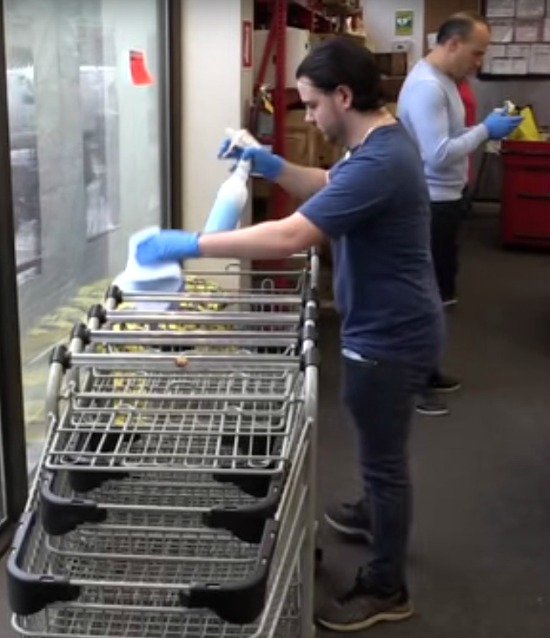 Photo - MG Grocery Shopper
The subject of my master's thesis is "Jumelages entre Montréal et autres grandes villes et métropoles à travers le monde". A subject that is also related to the present series of Montreal Kits. 

Needless to say that I didn't have a quite normal, quite happy childhood. I won't go into details but, what eventually became Solo Build It! (after having been the victim of a Site Build It! Internet fraud), became my "Montreal Kits site / solo" therapy.
Here I was, knowing absolutely nothing about websites and not following the SBI! Action Guide for which I paid for! Being emotionally "fragile" also means not letting anybody tell you what to do. Let's just say I finally went from being a delinquent to being normal like most of us.

Montreal Kits
Montreal Stay at Home 3

Disclaimer    Keep in Touch!    Privacy Policy   
Rachel Louise Barry    Sitemap    Solo Build It!    What's New?
Montreal Kits © All Rights Reserved 2018-2023
The information provided by Montreal Kits is informational only and has no legal value.