Montreal-Nord Shopping Trends



Montreal-Nord shopping trends and walking streets are divided into  three important commercial and shopping streets, Charleroi, Fleury East and Monselet. Montreal-Nord is also home to three major commercial areas on Pie IX, Léger and Henri-Bourassa East.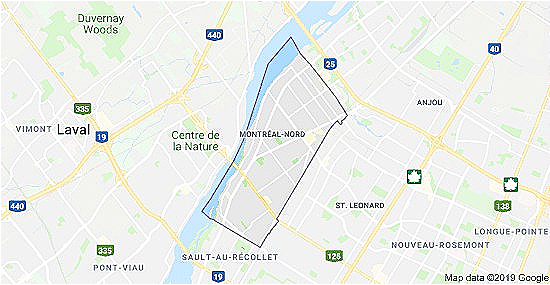 Montréal-Nord Google Map
Among the major shopping centers serving the local residents, the Bourassa Plaza, the Smart Center and the Forest Shopping Center are among the favorite. Montréal-Nord is also home to several commercial areas including the Desy Plaza on Henri-Bourassa boulevard and the Léger Mall on Léger boulevard.

Montreal 

SHOPPING

 Kit


Montreal-Nord Shopping Trends 

by Rachel Louise Barry
Montreal Kits © All Rights Reserved 2018-2022.
The information provided by Montreal Kits is informational only and has no legal value.