Montreal Kits DAY 2

A Montreal Kits Day 2 along with 9 other e-Business days Blog since Ken Evoy's Solo Build It! Action Guide is divided into 10 days, or 10 months or 10 years, whatever suits your needs. Ten specific goals and one action guidance to read, to watch or to listen to.  

The reason I'm doing this, writing about this series of 10 is, I never completely and thoroughly read this SBI! Action Guide I paid for year in, year out. A very reasonable price in US$, the same amount since the beginning of SBI! but still... So, let's catch up together, one day at a time.

Your Montreal Blog e-Business Day 2 With SBI!
That said, Montreal Kits Day 2 starts with "the content we create about each page must focus on a keyword specific to our niche." A keyword with a high value demand, a low real supply and a tool called Brainstorm It!
This shows you how technical and how skillful Solo Build It! is. And this is only one example. SBI! has a specific purpose, a clear-cut direction and the positive results it produces can also be yours if you ever subscribe.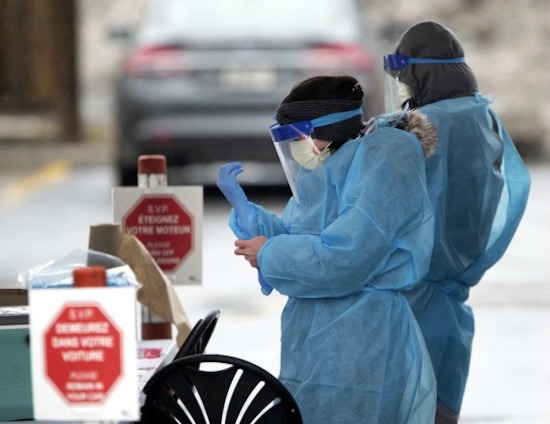 Health Care workers prepare to carry out drive-through tests for COVD-19 in Côte-Saint-Luc - Montreal Gazette
DIY e-Business Kit 2
SBI! suggests we develop three site concepts so we can compare. Our first concept could have great potential, our second could be a loser and our third could be one in-between.
A site concept can be an answer to a problem or a story to tell or...  Brainstorm It! and the Master Keyword List are the tools offered by SBI! to brainstorm and analyze many different keywords related to our site concept. 

My site concept has always been Montreal, the City and the Island of Montreal. Kit has more than one definition including "a set of things" or K.I.T. for Keep in Touch!
That part I did right, what I did wrong was create 10 different sites instead of the 10 different sections that now divide the Montreal Kits of today. Not a very good business decision and an expensive one at that.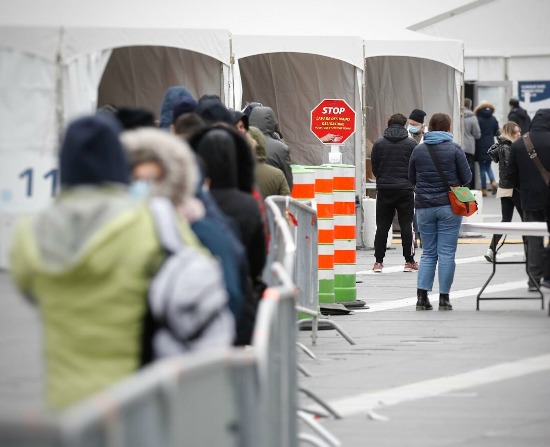 Outdoor clinic at Montreal's Place des Festivals - Radio- Canada
Develop Your Best Site Concept
Your business success rides on this decision
I quite enjoyed the bricks and mortar part though. Like I already mentioned, I was a bit delinquent in my "nobody was going to tell me what to do!" approach. I left DAY 2 and jumped to DAY 6 called "Build a Site that Gets the Click."
I worked hard on that part though. SBI! offers a section called "Site Designer" and it was as if I was learning how to draw. No talent though, but I enjoyed that part a lot. Eventually I met a graphic designer who, unlike me, had talent. I asked him to create a "Montreal Kits signature" and he did.

Back to Montreal Kits Day 2 and to "after any Brainstormer query, you end up at a Master Keyword List" where supply is evaluated, where demand is evaluated and where the profitability of our site concept are both evaluated.

In short, our site concept must be in demand, must not be too broad or too narrow, must excite us, must be synchronized with the available time we have and must deliver a high Return on Investment (ROI) potential. 
How do we do this, simple, we follow the Yellow Brick Road ... the Blue Road actually!

Montreal Kits DAY 2




Disclaimer    Keep in Touch!    Privacy Policy   
Rachel Louise Barry    Sitemap    Solo Build It!    What's New?
Montreal Kits © All Rights Reserved 2018-2023
The information provided by Montreal Kits is informational only and has no legal value.