Montreal Business Manners 8
Montreal Kits business manners 8 as in culture issues and the work done to increase the visibility of our minorities in managerial positions.
36. Individualism
Individualism is deeply anchored in our way of thinking and acting.


The bonds between Montrealers are neither narrow nor permanent.


Montrealers help each other but the solidarity of the group is not as important as our individuality. 
Our climate and our famous "grands espaces canadiens" contributed to our individualism.
37. Introductions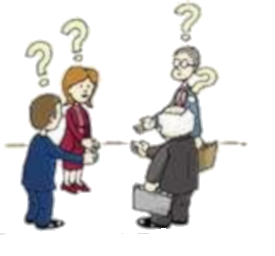 Business hierarchy is based on the rank of a person and not on whether it is a man or a woman.


Introductions are made while standing up and first names and surnames are used.
We introduce a person of a lower rank to a person of a higher rank.


Introductions can serve as ice-breakers.


By adding the title of a person, the name of his or her company, the country of origin or a pastime, you facilitate the encounter of the two persons you just introduced. 
38. Languages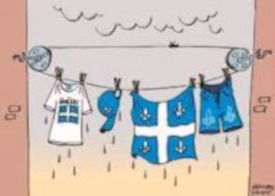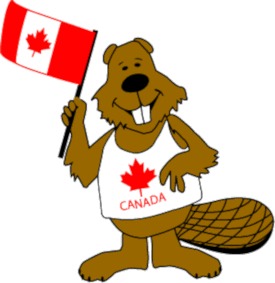 Our 

Official Languages Act

 came into force in 1988 and sets the three basics objectives of the Government of Canada.


1st to ensure respect for English and French as the official languages of Canada.


2nd to ensure equality of status.


3rd to ensure equal rights and privileges as to the use of both languages in all federal institutions.
39. Montrealers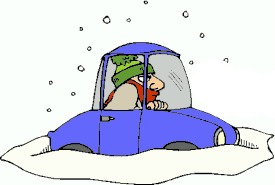 You know you are a Montrealer when:
Everyone on the streets - drivers, pedestrians, cyclists - think they are immortal and that you will move first.
For two weeks every year you are a Montreal International Jazz Festival aficionado.





You know that the West Island is not a separate geographical formation.
The most exciting thing about the South Shore is that you can turn right on a red light. 
You refer to Mont-Tremblant as "up North".
There has to be at least 30 cm of snow on the ground in less than 24 hours for you to consider it too snowy to drive.
You know the difference between the SQ, the SAQ and the SAAQ.




You understand that "La Fête Nationale" is not the celebration of "Quebec's Birthday".

You know that Rocket Richard has nothing to do with astrophysics and, you are a Habs fan, always was, always will.
40. Names and Surnames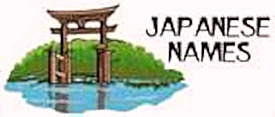 We have a hard time remembering names and surnames we are not familiar with.


We will probably ask you to suggest a shortened or an easier way to address you.
Discussing the situation does not cause any problem, on the contrary.
A visible minority employment status comparable to the employment status of women who, unfortunately, still have to face a similar "glass ceiling" and various barriers to their professional advancement.
Situations where cultural competence and many different business manners 8 and gestures can and does bring valuable and precise insights.

Montreal Kits


Montreal Business Manners 8




Disclaimer    Keep in Touch!    Privacy Policy   
Rachel Louise Barry    Sitemap    Solo Build It!    What's New?
Montreal Kits © All Rights Reserved 2018-2023
The information provided by Montreal Kits is informational only and has no legal value.