Montreal Business Manners 4
Montreal Business Manners 4 to help you understand how business is done in our surroundings, what are our main social and cultural activities and favorite sports and how to behave in various and specific situations. 
16. Climate
A soft and rainy spring. Snow is melting and birds can be heard again.


A hot and green summer. Lush green and a multitude of activities.


A colored and cool fall. Mild weather and a foliage arrayed in brigth tones.


A white and cold winter. All kinds of snow conditions and an abundance of outdoor activities.
17. Communications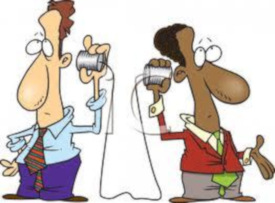 Almost everyone, companies and individuals, are connected.
18. Compliments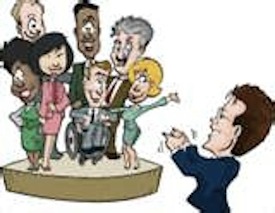 We do not praise easily and compliment with difficulty.


When we do, we do it as if we are afraid the other will become conceited or arrogant.
We feel we must be vigilant and must always say and do the right thing for the right reasons.
19. Construction Holidays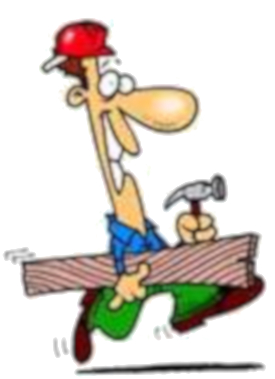 Quebec construction holiday was made official in 1970 by government decree. It took effect for the first time in the summer of 1971.
Every year, construction workers take their summer holiday during the two last complete civil weeks of July.
An annual every summer event that takes thousands of people out of the province for two weeks.
The construction sites are also closed two weeks during Christmas and New Year's holiday.
20. Conversations
We are tolerant but topics such as money, politics, religion, sex and war bother us and are considered taboo.
Montrealers, of course, differ from one another, but they are usually tolerant of cultural differences and diversity. Montreal is French, English, multicultural and a rather informal and relaxed city even if conflicts do occur just like anywhere else.

Montreal Kits


Montreal Business Manners 4




Disclaimer    Keep in Touch!    Privacy Policy   
Rachel Louise Barry    Sitemap    Solo Build It!    What's New?
Montreal Kits © All Rights Reserved 2018-2023
The information provided by Montreal Kits is informational only and has no legal value.