Montreal Business Manners 3
Montreal business manners 3 that also come with cultures issues, social matters and a glimpse at our business culture and strategic behavior. 
11. Business Meetings
It is best to arrive five minutes early and to turn off your cell phone before you arrive.


In some more formal or more friendly meetings, we may be expected to shake hands when we arrive and when we leave.
It is common to begin the discussion with some informal talk about sports and the weather
Business is discussed in the middle of the meeting while the reunion ends on a positive note.
Business and work meetings usually follow an agenda with specific topics and objectives. 


During meetings, men and women express their opinions freely. 


Long and short meetings require a good amount of understanding and cooperation from everyone.


Time is a very important factor in

our society.
12. Business People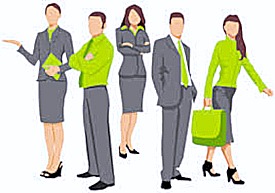 We use the general term "business people" because of our statistics.
Montreal is among the best cities in the world for female employees and entrepreneurs.
Women receive respect from their male colleagues and expect the same from foreigners.
Women have earned high regard and are now found in powerful positions in all walks of life. 
Faced with unwanted sexual overtures, women and men will firmly make it clear that the relation is professional not personal.
13. Business Values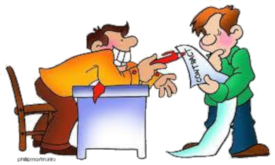 Compliance to schedules and deadlines.
Cooperation and flexibility at work.




Effectiveness of business and social contacts.




Equal opportunities. 

Hiring and promotions based on skills.
Tasks regulated by an employment contract.
14. Canadian Currency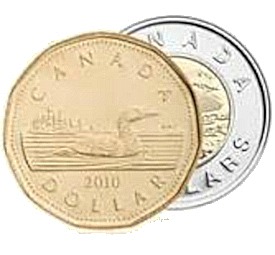 If you use your bank debit card, you must match the logo of your card to the ATM machine in order to withdraw money.
The PLUS network is associated with Visa and the CIRRUS network is associated with MasterCard.
INTERAC is available

to those who bank at a 

Canadian

 financial institution and have a 

Canadian

 currency account.




Canadian money is issued in 

$5

, 

$10, $20, $50

, and 

$100

 denominations by the Bank of Canada. 




Canadian coins include loonies (1$), toonies (2$), quarters (25 cents), dimes (10 cents) and nickels (5 cents). Pennies are now things of the past.
15. Cell Phones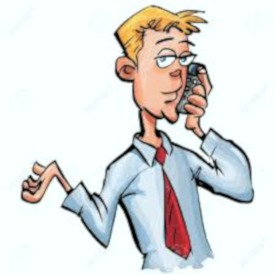 Avoid personal topics when others can hear you and lower your voice when taking calls in public.


Avoid texting and taking your calls or your messages when you are already engaged in a face-to-face conversation.


During a meeting, if you are expecting an important call, put your phone on silent mode, slip out of the room quietly and excuse yourself when you return.
Put your phone on the silent mode in restaurants, theaters, cinemas and other public places.
As per our business manners 3, Montrealers tend to:
place great value on independence,
value individualism and personal accomplishments,
value assertiveness and directness even if it may create tension or conflict,

have a family structure where roles and expectations are not clearly defined.
Montreal Kits


Montreal Business Manners 3




Disclaimer    Keep in Touch!    Privacy Policy   
Rachel Louise Barry    Sitemap    Solo Build It!    What's New?
Montreal Kits © All Rights Reserved 2018-2023
The information provided by Montreal Kits is informational only and has no legal value.