Dear Visitor, we need a short break and will be back beginning of March 2019 with new pages and new people for you to meet and like. We thank you for your interest and look forward to be with you again. RLB
Montreal Business Kit
---
Montreal Business Kit, is mostly if not all about the 60,000 or so companies established in the City of Montreal and in the 15 other cities located on the Island of Montreal.
Advertising companies, building companies, car insurance companies, all kinds of manufacturing, merchandising and services companies installed in our commercial areas and on our commercial streets.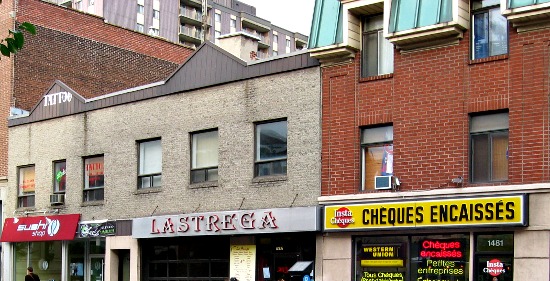 Rue Sainte-Catherine
Business companies, employment companies and international companies that are part of our surroundings and business entrepreneur who provide jobs opportunities and who play an important role in our economy.
Montreal is the second French speaking city in the world after Paris, the largest in the province of Quebec and its economy comes second after the city of Toronto. For example, Montreal is the coldest big city in the world, colder than Moscow and many of our local companies do profit from the winter season.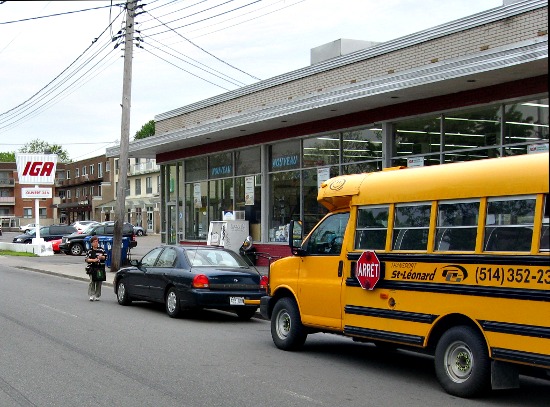 Rue Hochelaga
We are culturally different from the rest of Canada mostly because we speak French since the 17th century and English since the 18th century. As a result, Montreal and Montrealers have this unique European sophistication combined to a North American openness and practicality. 

B2C or B2B Business Companies
---
According to some, Montreal has a decent and affordable public transit, but many disagree. When travelling by car, cyclists tend to bend some (many) rules, turning right at a red light is not permitted on the entire Island of Montreal and finding a parking place is often difficult.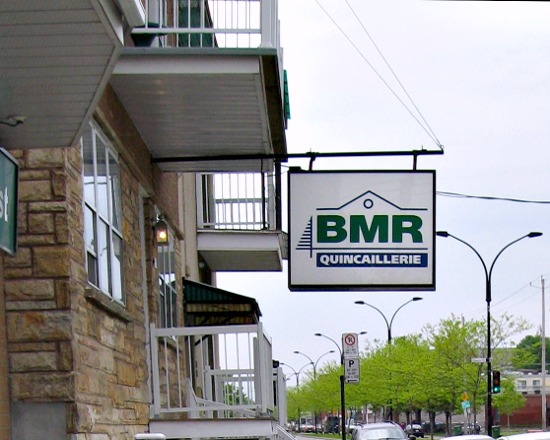 Rue Hochelaga
Then again, our City is only an 8 hour-drive away from New York, Boston and Toronto, 2 hours away from Ottawa, and a 3 hour-drive to Quebec City.
The geographic location of the City of Montreal and its well organised international transportation system both provide a direct access to the rest of Canada and to most if not all the American and European important cities and markets.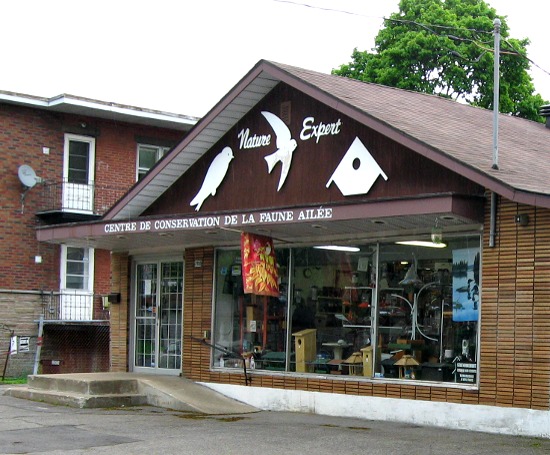 Rue Hochelaga
World Business Companies
---
From astute health research, to innovations in aerospace, to creative cultural activities, the City of Montreal was and still is a strategic choice for companies from all over the world involved in any of our seven most notable business sectors as well as in any of our other primary, secondary and tertiary business sectors. 
The Island of Montreal as a whole promotes our international environment, facilitates all types of business exchange and supports companies located in Toronto, Winnipeg, Calgary, Edmonton or Vancouver who wish to sell their products and services in Eastern Canada.
Rue Hochelaga
Business entrepreneur from all over the world who can easily become part of a very satisfying and very rewarding world business done on an exclusive and bilingual Island surrounded by no less than 19 bridges.
Montreal Business Kit and Montrealers do have unique advantages to offer along with a few disadvantages. Advantages such as low business operational costs and multiculturalism and disadvantages such as language barriers and problems with many of our infrastructures.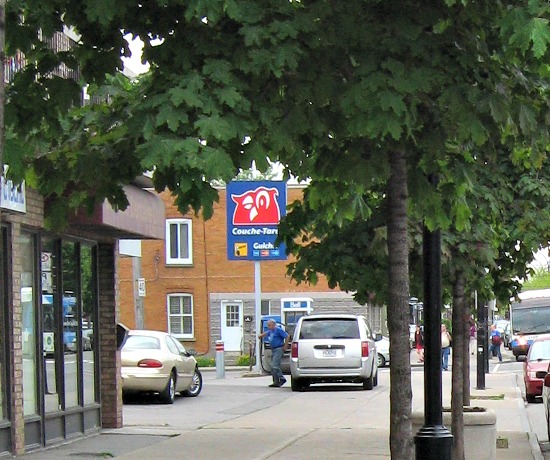 Rue Hochelaga
Business Opportunity Leads
---
You may be looking for a franchise business opportunity, an import export business or, you could be specifically interested in our green technology.
You could also be looking for small business opportunities, Internet business opportunities or for any of our online marketing business opportunity.
Hochelaga coin Honoré-Beaugrand
One of our business opportunity leads could take you to writing a business plan, building a business marketing plan, preparing a business proposal, asking for a business line of credit and choosing a business card design.
Or, it could lead you to looking into our top business education available in any of our business schools and to checking their respective programs, admission requirements and deadlines. 
Centre Ville Montréal
If you are an experienced business entrepreneur, if you are involved in any of our B2C or B2B business or, if you are a business opportunity seeker, fundamental local facts do need to be mastered.
You are bound to succeed if you are well informed and knowledgeable. Evasive answers are never viewed positively, It is also important that you avoid exaggerating the strengths of your company or the benefits of your products or services. 
Mercier-Hochelaga-Maisonneuve
Montreal Business Kit and Montrealers
---
Montrealers and Montreal Business Kit can help you master many if not all the important business facts and realities that need to be mastered when business is done in our very cosmopolitan and very multicultural North American city. 
Becoming familiar with the world business we have built for ourselves during the last 375 years and learning as much as you can about our world business culture is certainly useful for everyone involved. 
"Cities are the fundamental building blocks of prosperity" Marc Weiss
Montreal BUSINESS Kit by Rachel Louise Barry