Maisonneuve-Rosemont Pavilion
---
One of the Maisonneuve-Rosemont pavilions and a CIUSS management who is putting back on its agenda a vast reconstruction and expansion of the Maisonneuve-Rosemont Hospital.
A project that would require 3 billion dollars and 1,500 more nurses.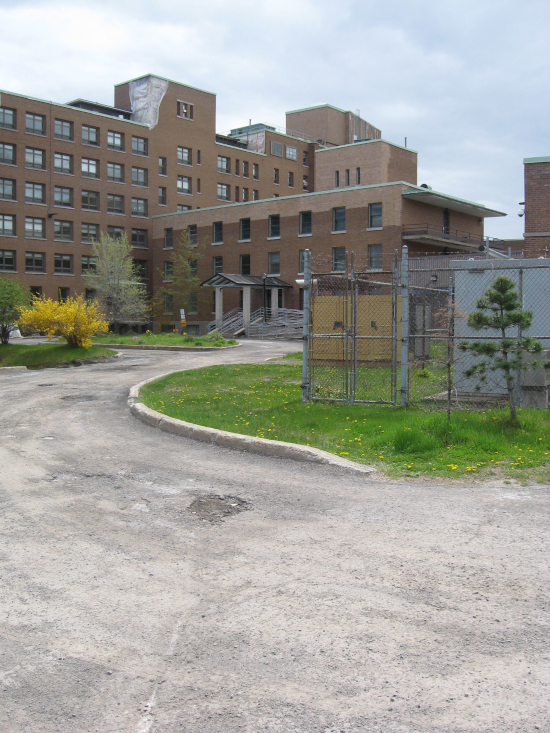 The Maisonneuve-Rosemont Hospital was founded in 1971 following the merger of two previous hospitals, Maisonneuve founded in 1954 and Saint-Joseph de Rosemont founded in 1950.
Montreal

URBAN

Kit


Maisonneuve-Rosemont Pavilion

by Rachel Louise Barry