Le Plateau Mont-Royal 2

The abundance of street art, cafés, parks and all the activities the borough has offers may end up being rather expensive but, there is definitely a lot of fun things to do in le Plateau.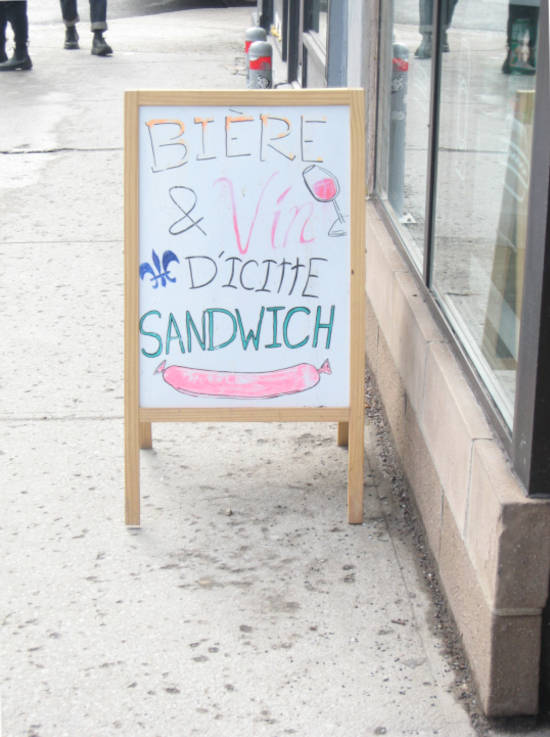 Le Plateau Mont-Royal - Photo RLB
Montreal Kits
Le Plateau Mont-Royal 2


Disclaimer    Keep in Touch!    Privacy Policy   
Rachel Louise Barry    Sitemap    Solo Build It!    What's New?
Montreal Kits © All Rights Reserved 2018-2023
The information provided by Montreal Kits is informational only and has no legal value.