Lachine Borough Shopping Trends
In Lachine borough shopping trends and walking streets take place on seven main commercial axes and clusters where hundreds of businesses are concentrated.
The axis formed by the 32nd Remembrance Street, Victoria Street and 28th Avenue is the most attractive. An axis home to the Galleries Lachine Shopping Centre with its many services, merchandising, manufacturing and a few other types of businesses.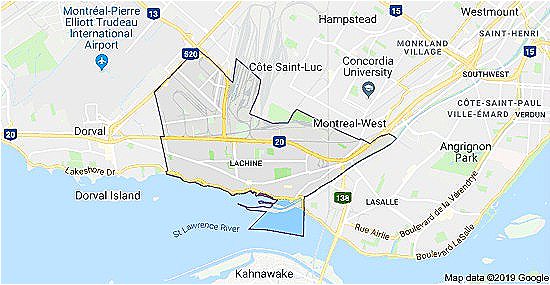 Lachine Walking Streets
The historic Notre-Dame Street in downtown Lachine is home to a rather large number of restaurants and bistros and to an interesting assortment of businesses 

St-Joseph boulevard is located in the heart of the cultural district of Lachine and is home to some 20 businesses while Provost Street is home to some 60 businesses. St-Jacques Street and 45th Avenue are also among the local and interesting commercial areas.
Montreal Kits
Lachine Borough Shopping Trends


QUESTIONS? About Building Your Business With SBI!
I highly recommend Solo Build It! SBI! took me all the way from an idea to a successful business called Montreal Kits, thanks to its 24/7 serious, genuine, positive and unmatched business building system and to each and every effective tools, courses and support it offers. RLB
Montreal Kits © All Rights Reserved 2018-2023.
The information provided by Montreal Kits is informational only and has no legal value.