Montreal Kits IStock Images
Montreal Kits IStock images bought many years ago, at the beginning of my endeavor with Montreal Kits and with Solo Build It! Now, when I go for a walk I bring my camera and take pictures of just about everything.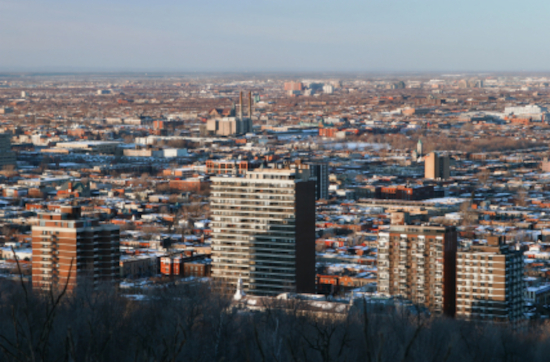 My favorite... An interesting view of homes and families in the City of Montreal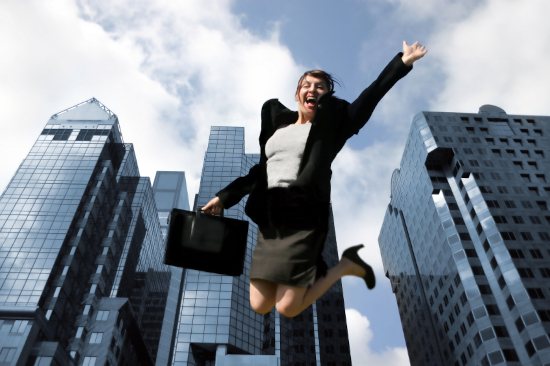 Me, many years ago !!! I'm lying. I've never been able to jump that high!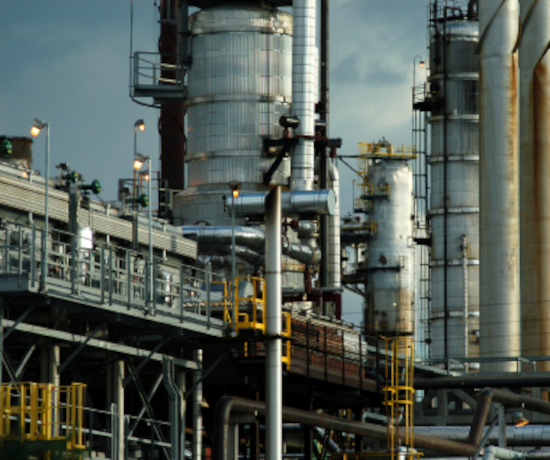 I love industrial sites and manufacturing plants where workers operate huge machines and manufacture all kinds of goods using all kinds of raw material.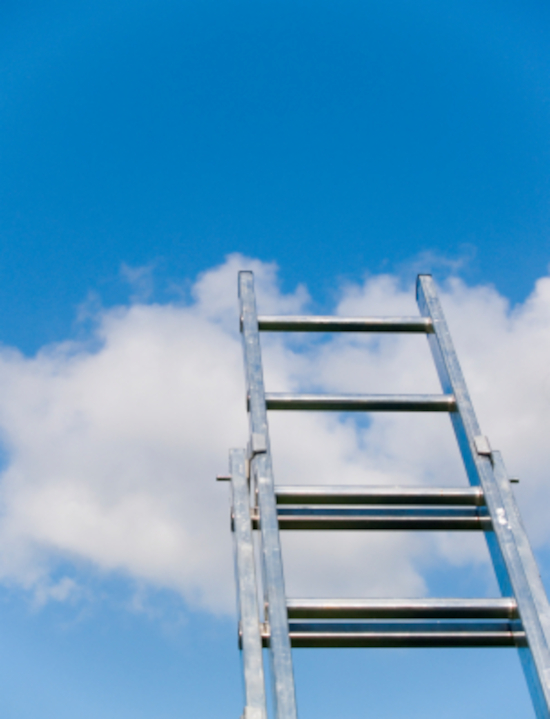 Going up the ladder of success ...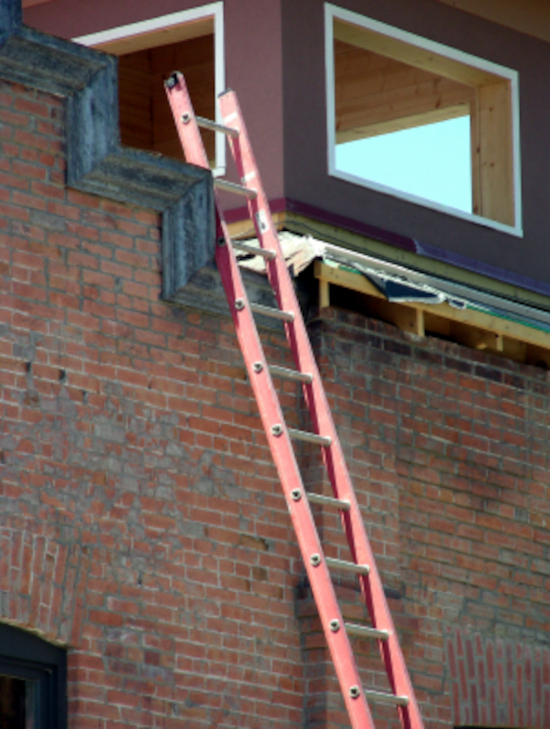 Construction is everywhere in Montreal, it has been for years.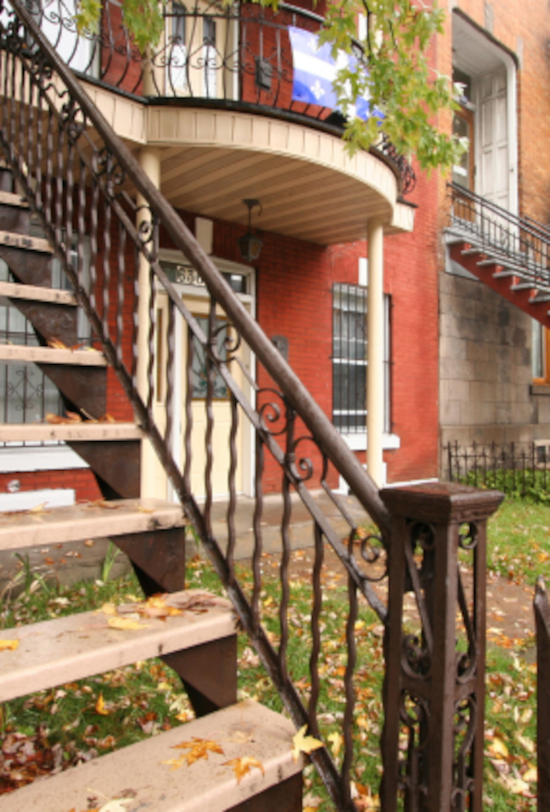 Could be in Le Plateau Mont-Royal or in Le Sud-Ouest. Don't know really.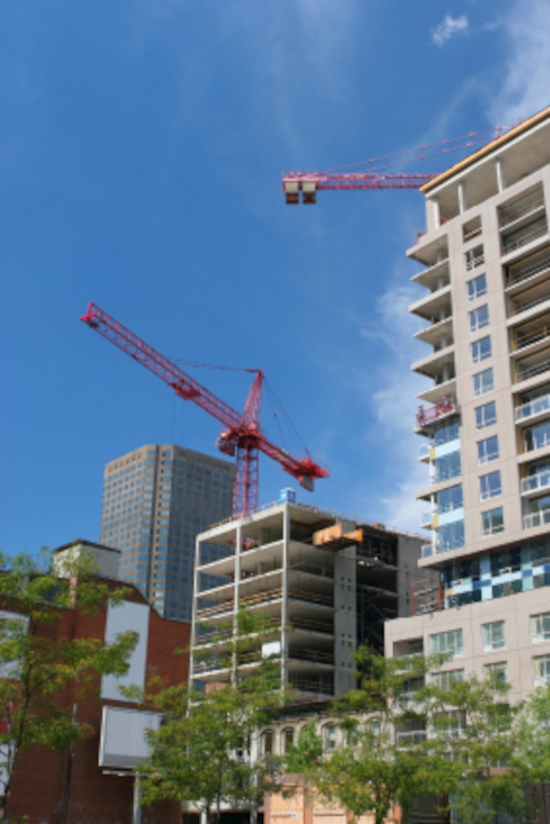 What did I say about construction in Montreal !!!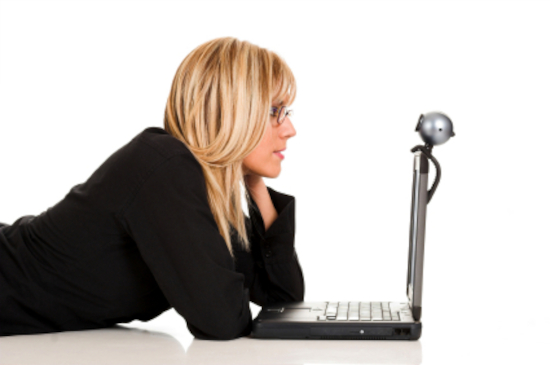 You maybe ... a fan of Montreal Kits!
Montreal Kits - IStock Images



Rachel Louise Barry    Sitemap    Solo Build It!    What's New?
Montreal Kits © All Rights Reserved 2018-2023
The information provided by Montreal Kits is informational only and has no legal value.