Greater Montreal Metro Art Pictures
A list of our Greater Montreal metro art pictures, that is the City of Laval and the City of Longueuil for you to discover and appreciate.
You may also be interested in our Inventaire de la collection municipale d'art public where you will find information about the location of each of our public art in each borough and each city of the Island of Montreal. 

Laval Metro Art Pictures
Cartier Station - Orange Metro Line
L'homme est un roseau pensant 3 (2007)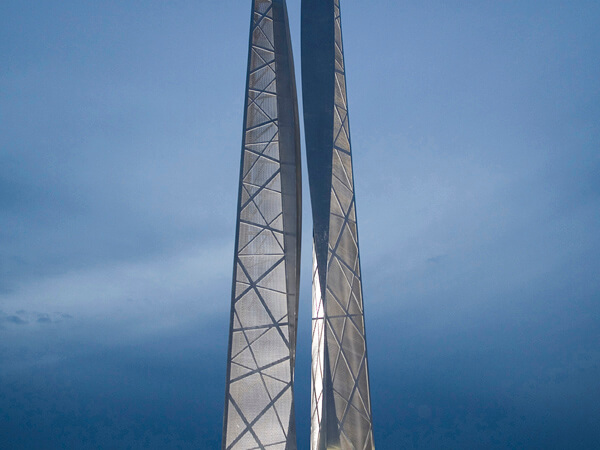 Jacek Jarnuszkiewicz (1952-)
Dessins suspendus (2009)
Yvon Proulx (1954-)
Laval Metro Art Picture
de la Concorde Station -

Orange Metro Line



Nos allers-retours (2007)
Yves Gendreau (1955-)
Laval Metro Art Picture
Montmorency Station - Orange Metro Line
Les fluides (2007)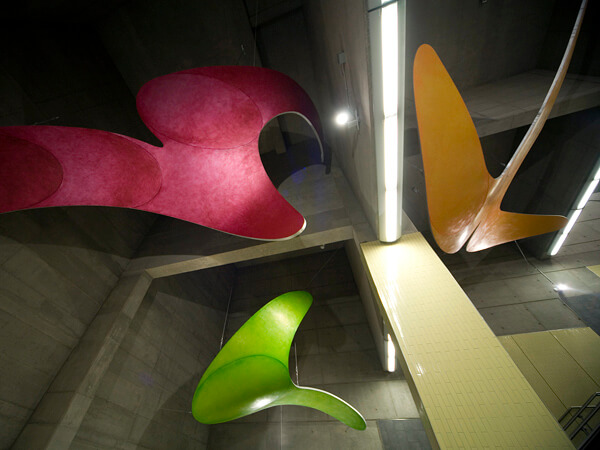 Hélène Rochette (1961-)
Saint Helen's Island Metro Art Picture
Jean Drapeau Station - Yellow Metro Line
(Charters de Almeida, 1997)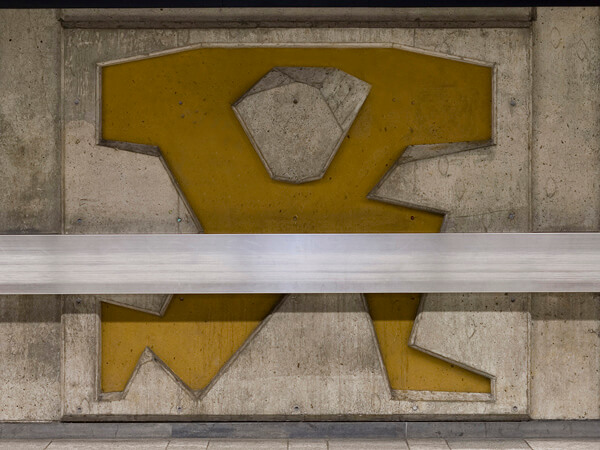 Jean-Drapeau (Jean Dumontier, 1967)
Longueuil Metro Art Picture
Longueuil-Université-de-Sherbrooke Station -
Yellow Metro Line
Bas-reliefs (1967)
Jean Dumontier (1935-2018)
Montreal Public Art Pictures




Montreal 

URBAN

 Kit


Greater Montreal Metro Art 

by Rachel Louise Barry

Montreal Kits © All Rights Reserved 2018-2022.
The information provided by Montreal Kits is informational only and has no legal value.