Greater Montreal Maps
The following Greater Montreal Maps may help you find your way to your next business lunch, your next convention meeting or, better still, your next dinner date in Longueuil or in Laval.
Greater Montreal maps area information as in simple, static map images and links to its street map, metro maps, bike lanes, BIXI and BIXI stations.
The corporate vision of the STM is to fulfill the public mobility needs and requirements in terms of frequency, speed, punctuality and comfort. A STM 2025 Strategic Organizational Plan has been put together and new metro stations and bus lines will eventually be added.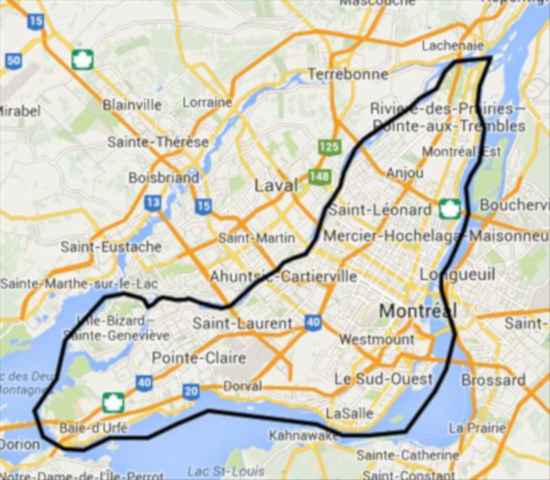 Montreal - Laval - Longueuil Google Map
City of Laval Metro Stations - Orange Line



City of Longueuil Metro Station - Yellow Line



Montreal Metro Network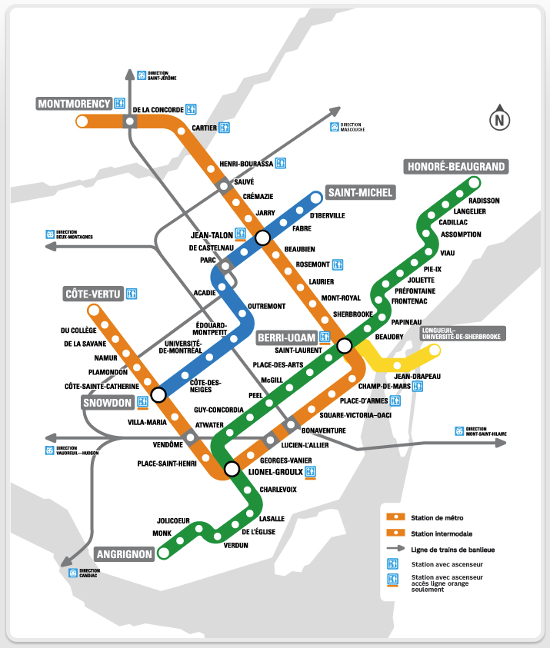 Underground Metro Network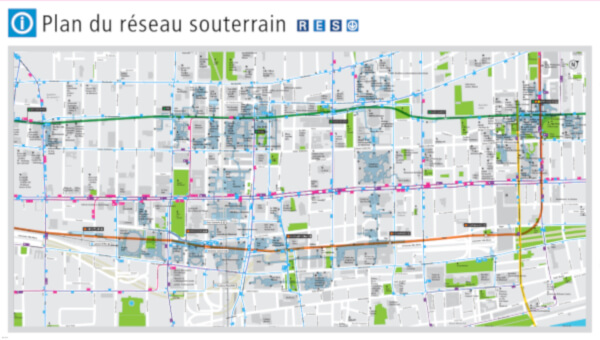 Island of Montreal Bike Lanes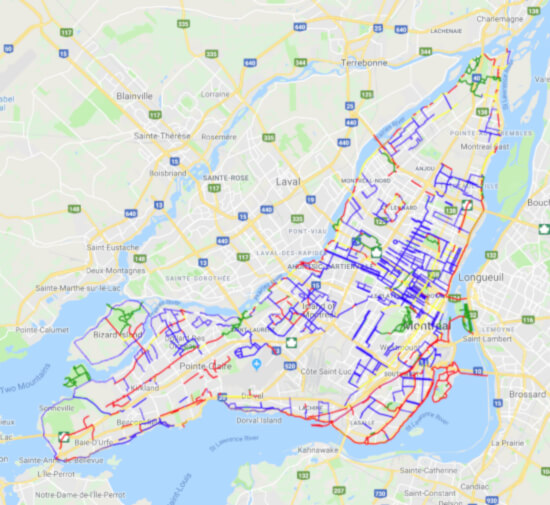 Montreal BIXI Stations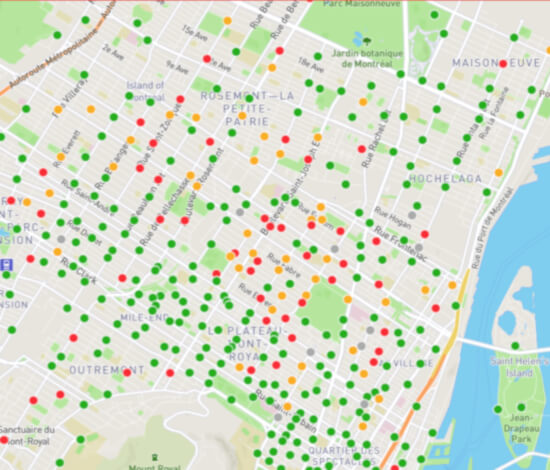 Greater Montreal Google Map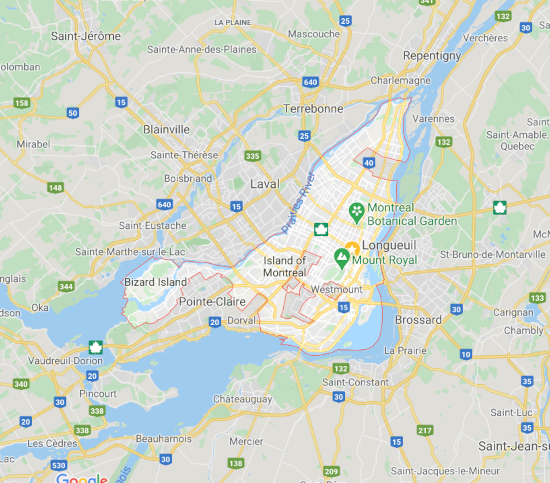 Montreal

URBAN

Kit


Greater Montreal Maps

by Rachel Louise Barry

QUESTIONS? About Building Your Business With SBI!
I highly recommend Solo Build It! SBI! took me all the way from an idea to a successful business called Montreal Kits, thanks to its 24/7 serious, genuine, positive and unmatched business building system and to each and every effective tools, courses and support it offers. RLB
Montreal Kits © All Rights Reserved 2018-2022.
The information provided by Montreal Kits is informational only and has no legal value.