Greater Montreal Maps
The following Greater Montreal Maps may help you find your way to your next business lunch, your next convention meeting or, better still, your next dinner date in Longueuil or Laval.

City of Laval - Orange Line




Free Online Maps



City of Longueuil - Yellow Line




Free Online Maps



Montreal Metro Network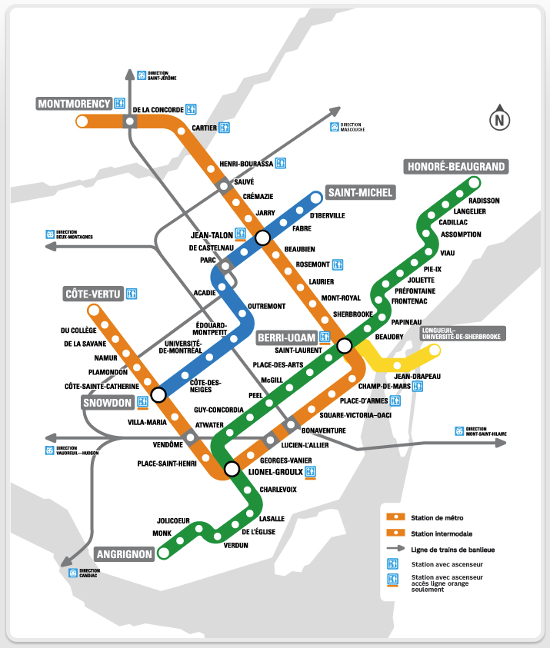 Réseau du métro de Montréal - Metro Network
Underground Metro Network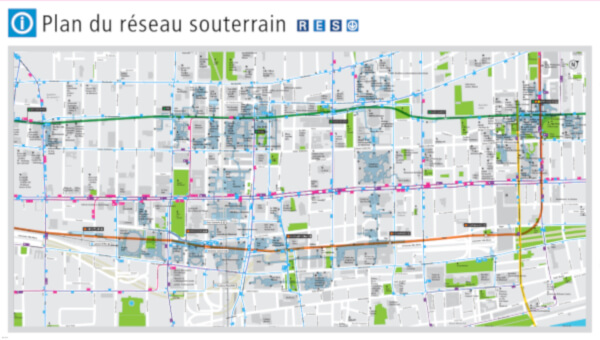 Réseau souterrain - RESO
The corporate vision of the STM is to fulfill the public mobility needs and requirements in terms of frequency, speed, punctuality and comfort. A STM 2025 Strategic Organizational Plan has been put together and new metro stations and bus lines will eventually be added. 




Montreal URBAN Kit
Greater Montreal Maps by Rachel Louise Barry
Discovering the many aspects that characterize Montreal and Montrealers