COVID 19 Health Situation



Current COVID 19 health situation along with a Montreal COVID-19 that refers to a group of viruses known to cause respiratory issues. A disease that can be mild like a common cold or severe with lung problems and hospitalization.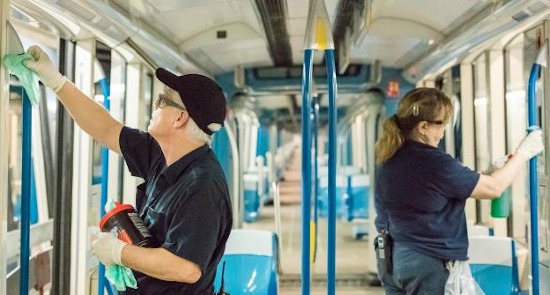 STM - Société de transport de Montréal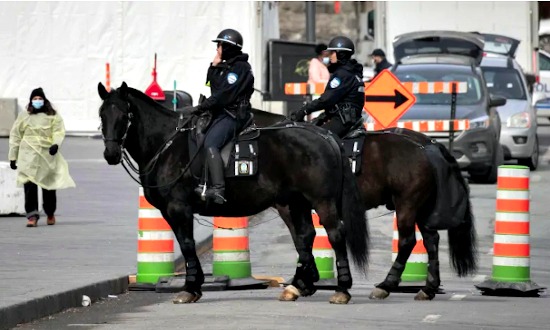 Photo - Radio-Canada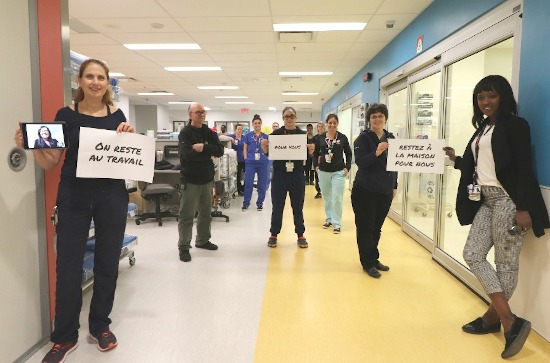 McGill University Health Centre - Montreal Children Hospital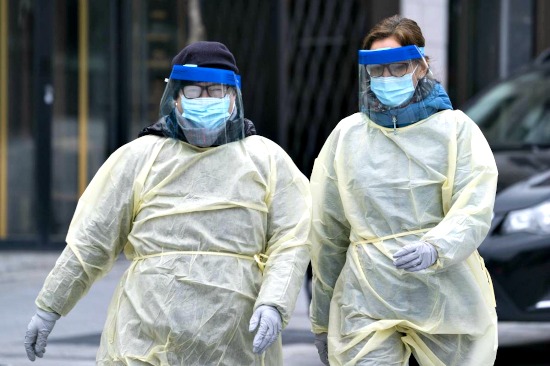 Photo - Global News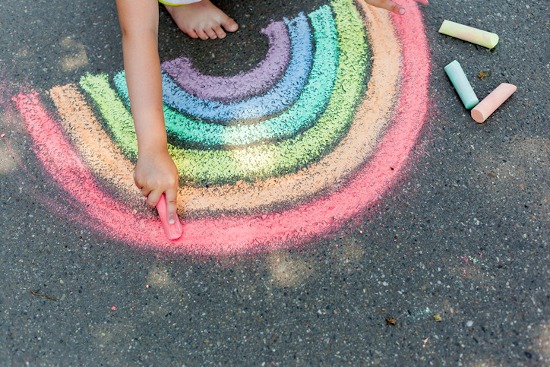 Photo - Montreal Families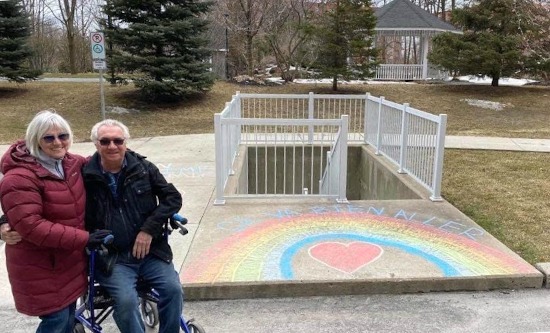 A very nice, very friendly couple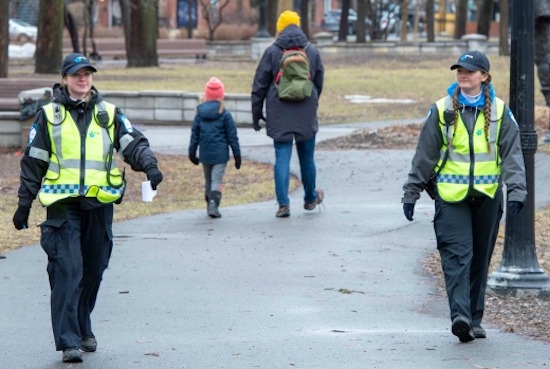 Photo - City News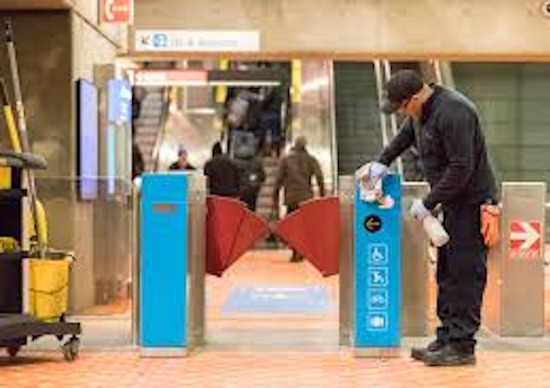 Métro - Société de transport de Montréal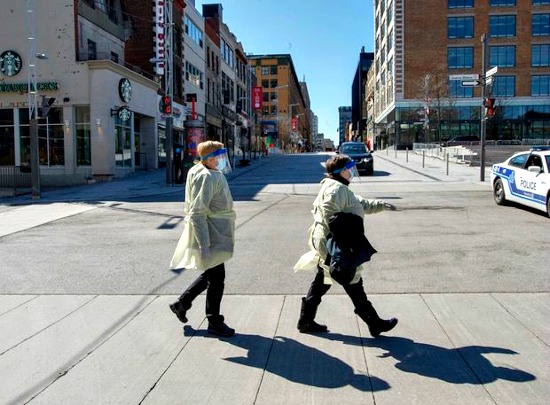 Photo - Canadian Press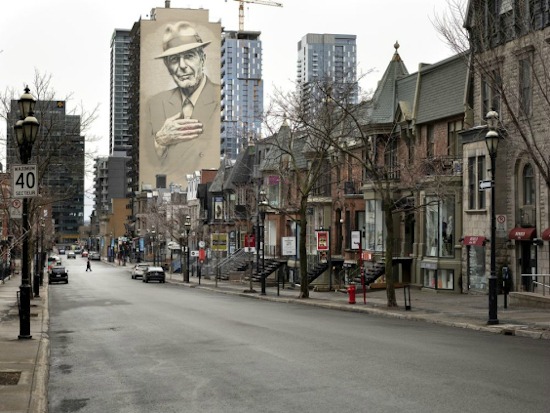 Photo - Montreal Gazette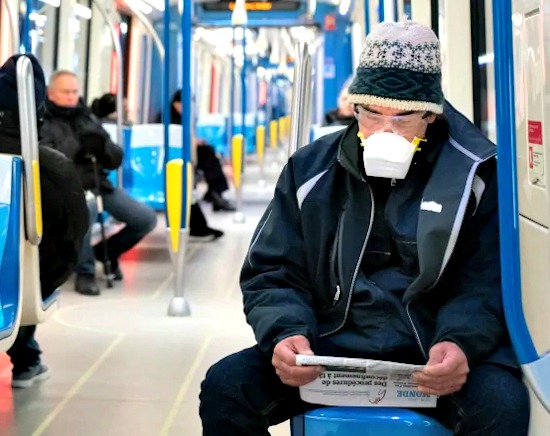 STM - Société de transport de Montréal
Coronavirus as in the Spanish flu epidemic of 1918, the HIV/AIDS of the 1980s, the acute respiratory syndrome (SARS) of 2002–2004, the H1N1 flu pandemic of 2009, the Ebola of 2014–2016, the COVID-19 of 2019 ... 
We need to contain the spread of the COVID-19, we need social distancing, we need to wear a mask whenever required, we need vaccines, we need the whole world to be vaccinated, we need to respect all the sanitary requirements and, we definitely need to minimize the number of people with the disease. 
Montreal Kits
COVID 19 Health Situation


QUESTIONS? About Building Your Business With SBI!
I highly recommend Solo Build It! SBI! took me all the way from an idea to a successful business called Montreal Kits, thanks to its 24/7 serious, genuine, positive and unmatched business building system and to each and every effective tools, courses and support it offers. RLB
Montreal Kits © All Rights Reserved 2018-2023.
The information provided by Montreal Kits is informational only and has no legal value.