City of Dorval
---
One of the main assets of the City of Dorval could very well be its many "Purple Martin" swallows known for their speed and agility.  
City of Dorval - Wikipedia
Every summer, from the end of April to mid-August, a magnificent lighthouse with 108 "bird condos" welcomes the swallows.
Everyday, the gracious flights of the Purple Martins ecologically eliminate the insects that border the Lac Saint-Louis.

Also interesting is what the City calls "block parties" where residents get together and get to know each other in a festive ambiance full of cordiality and solidarity. Block parties organized by the residents and accompanied and supported by the Leisure and Culture Department of the City.
City of Dorval
City of Dorval
City of Dorval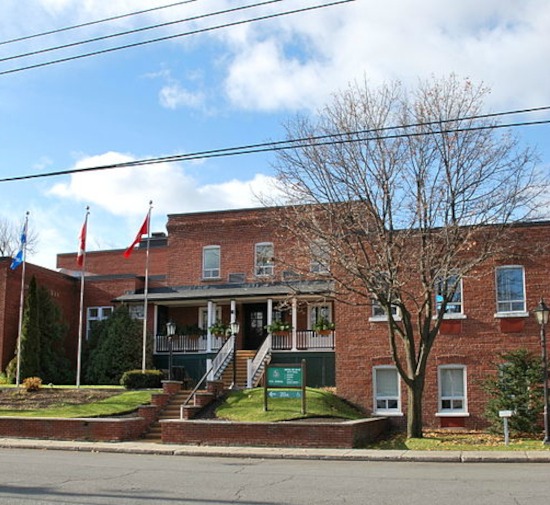 City Hall - City of Dorval
Island of Montreal
City of Dorval
City of Dorval
The City of Dorval is surrounded by the City of Pointe-Claire, the City of Dollard-des-Ormeaux, the Borough of Saint-Laurent and the Borough of Lachine.
Montreal

ISLAND

Kit

City of Dorval by Rachel Louise Barry

To be reviewed, analysed, evaluated and made available online. RLB