What is a Blog?
---
What is a blog for me who, quite awhile ago, decided to write about the City of Montreal and about the Island of Montreal officially called the Urban Agglomeration of Montreal. An Island where the City of Montreal with its 19 boroughs and 15 other cities must never cease to function.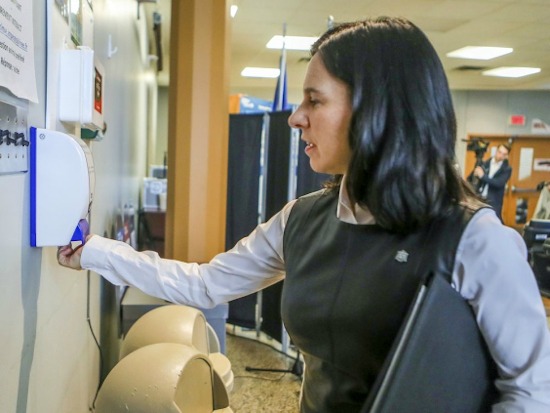 Valérie Plante - Mayor of the City of Montreal - Montreal Gazette
Here I am with a worldwide coronavirus disease and a blog page about how the City of Montreal and the province of Quebec are coping with this terrible disease. Daily information I plan to mix with the personal reasons why I started a series of Montreal Kits some six or seven years ago. 
With this "corona"enemy close by, the only solution is to keep going, at least that's how I see it. Friends and family members are in good health although nervous and so are our favorite neighbours. We can't be with them unfortunately, but we can talk, we can write and we can help whenever we can. 
Human Coronavirus
---
I'm not used to this. I'm used to being informative, to writing content and to providing useful and interesting information but, this is going to be good practice.  I'll do my best and make sure you don't get bored. At least I'll try.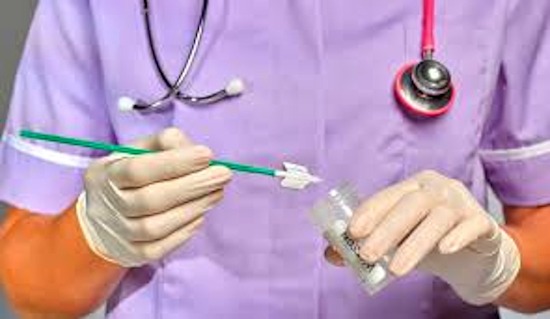 This page is only the second page in a Montreal Blog Kit section that, as of now, had only one "home" page. As a whole, I worked alone up until recently, now I have to reach out and collaborate. Actually, I don't have to, I want to.

I became familiar with content writing, now I have to become familiar with blog writing. An animal coronavirus recently changed into a human coronavirus and now decides what we should do with our days and our time.

What is a Blog? Let's find out, let's get to work, we have a lot to do. Humans will win, no doubt about that, what we don't know is when.
Work at Home Blog
---
I just Googled "what is a blog?" and found this from Wikipedia "A blog is a discussion or informational website published on the World Wide Web consisting of discrete, often informal diary-style text entries."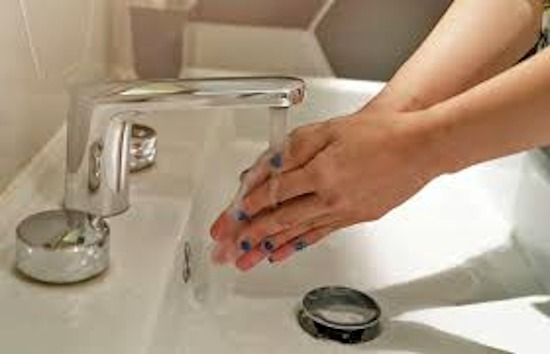 Be consistent with your publishing frequency and stick to your schedule.
Create content that is unique, thoughtful and helpful.
Do not expect a flood of new contacts and traffic tomorrow.
Know your ideal reader and create content that is relevant.
Promote your content on social media and be consistent.
Plus, I'll find all the information I need with Solo Build It! "a membership platform that provides tools, training and support to build our own online business from scratch". More on SBI! in the 10 DAYS' 10 pages series.
Most Popular Blogs
---
Now, here are some statistics found on the web starting with one that grabbed all my attention "websites that also have a blog have 434% more indexed pages". I love this. This is very good news. 
Bloggers used to publish a few times per week, now many publish only a few times per month. Less work, not problem with that.
Bloggers who write articles of 2,000 words or more are likely to have strong results. This is a lot of work. My pages have between 550 to 750 words and the average blog post has 1,151 words". Gee!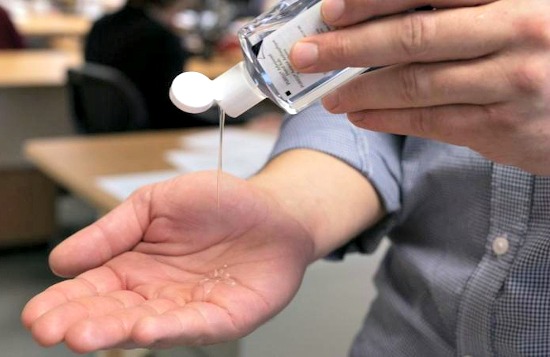 Blogs have been rated as the 5th most trustworthy source of online information. I'll have to make sure I always provide the right information.
Companies such as Montreal Kits who blog get 97% more links to their websites. This is good.
Internet users in United States spend more time on blogs than they do on emails. This is important since my traffic comes from United States first, followed by France and Canada or vice versa.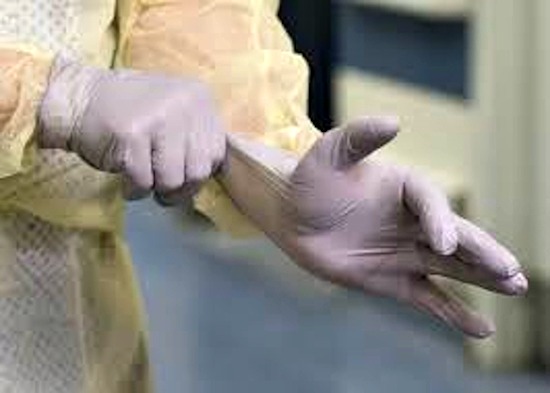 LinkedIn is the most effective social media platform for delivering content and securing audience engagement. OK. We'll do. 
77% of internet users read blogs. This is good.
96% of bloggers promote their blog posts on social media. OK. I'll start with LinkedIn, Pinterest and Twitter and then we'll see. Something I postponed for years.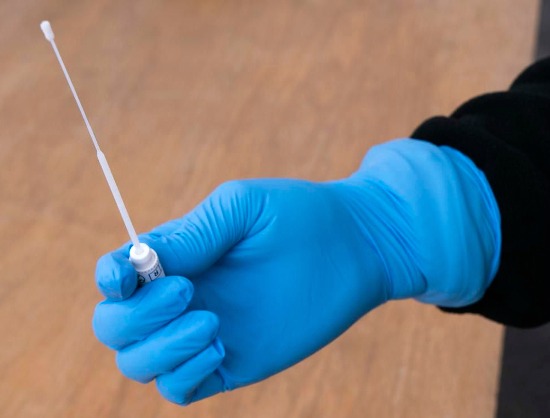 What is a Blog? What is a Home Business Blog?
---
Blogging statistics and facts show that, it doesn't look like internet marketing blogs are going anywhere anytime soon. Blogs are highly relevant in 2020 and already progressing towards 2021.
When used correctly and properly, social media following can take a business, any business to the next level of profitability.The key is to continue to grow our social media following and to make sure that we always convert those followers into email leads. OoooKkkk.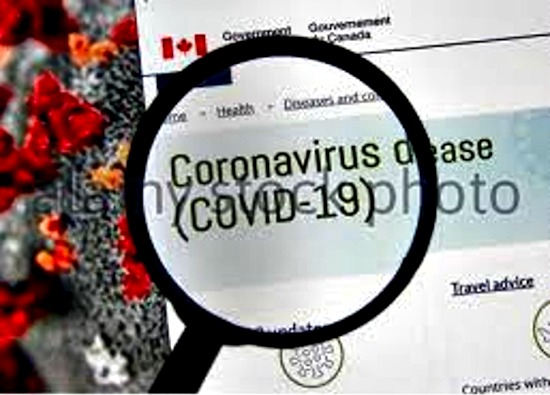 Montreal BLOG Kit
What is a Blog? by Rachel Louise Barry
Your Right to Control Photos and Videos of Yourself - Educaloi


To be reviewed, analysed, evaluated and made available online. RLB