Questions? about building your business with SBI!

I highly recommend Solo Build It! SBI! took me all the way from an idea to a successful business called Montreal Kits, thanks to its 24/7 serious, genuine, positive and unmatched business building system and to each and every effective tools, courses and support it offers. RLB
Verdun Shopping Trends

In Verdun shopping trends, the commercial street culture is made of more than 250 retail businesses and professional offices scattered on 13 streets and surrounding areas.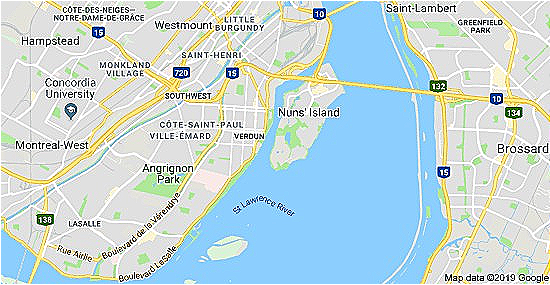 A total of 13 commercial street culture and street shopping definitely worth discovering and explored by foot with wallet in pocket or purse and camera in hand. 

Montreal 

SHOPPING 

Kit


Verdun Shopping Trends

 by Rachel Louise Barry
Montreal Kits © All Rights Reserved 2018-2022.
The information provided by Montreal Kits is informational only and has no legal value.