Urban Safety Tips
---
Montreal urban safety tips is about having a positive attitude. Standing straight, walking purposefully and avoiding staring at the ground or at people helps anyone of us pay a better attention to our surroundings. 
The Island of Montreal is highly populated and ethnically diverse. Each of our 16 cities  including the City of Montreal and each of its 19 boroughs have their own atmosphere and their own character.
Put on your urban streetwear and visit our charming Little Italy, our Little Maghreb, the first in North America or our Little Burgundy officially called La Petite Bourgogne. Also interesting is our Little Portugal and its lovely little Parc Portugal close to where Leonard Cohen used to live when he was in Montreal.  
The City of Montreal features trendy neighbourhoods such as Chinatown, Greektown, or Griffintown with its new housing urban development and, of course, the trendy Mile-End in Le Plateau.
Most if not all the necessary urban daily amenities can be found in each of our local areas. Commercial streets where grocery stores, hardware and homeware stores, boutiques, retail stores, bars, cafes, restaurants can all be found, along with an easy access to various bus and metro lines.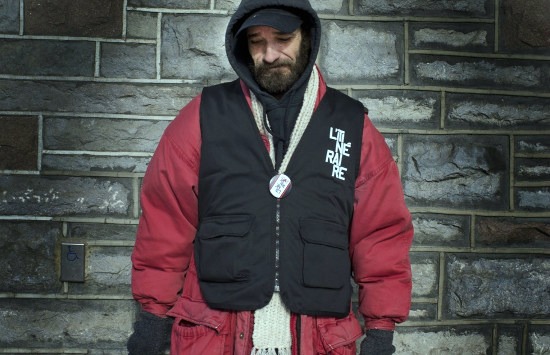 Urban Survival Kit
---
Montrealers are usually honest and hardworking, but some can be cautioned or convicted offenders, petty thieves or worst.  Mostly purses are reported stolen, along with urban bikes and cars thefts.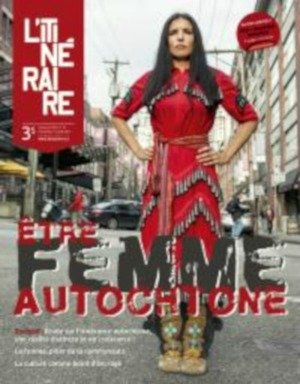 Breaking and entering, commercial robbery and delinquency are part of the urban daily routine of our Montréal's Police. Car thefts definitely occur and vehicles are stolen for a joyriding, to salvage parts or to be sold abroad. 
Human nature has its dark side, but if we care, if we feel responsible and if we collaborate, we can help create a very neighborly and very friendly atmosphere in each of our very own and very urban oasis.

Urban safety tips include getting to know our neighbors and making sure our local areas such as back streets and urban parks are safe. Montreal as a whole is definitely a nice and a safe place to live and our City has a lot to offer. 
Visiting our local urban stores, meeting the owner and the staff and finding out about opening and closing hours is good urban behavior that helps create secure and friendly areas. Visits to our urban parks, especially at night, is also a matter of proper urban behavior. The idea is to trust our instincts and choose wide open and busy paths with street lamp posts.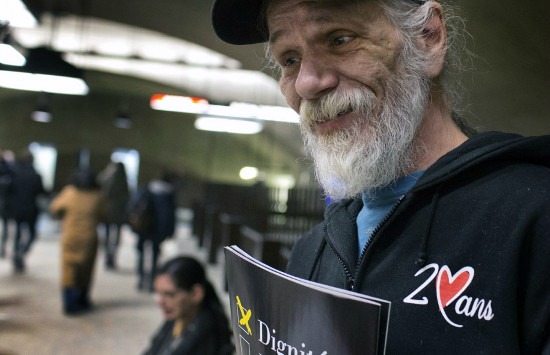 Urban Behavior
---
Being confident in our walking, moving with confidence and with a sense of purpose is one good urban safety tip to remember. It is also one good way of avoiding assaults and troubles. 

There is no need to avoid interactions with others, but being rude, especially when others are rude to us can give rise to insults and danger. Deciding to use lethal force to stop an attacker with a weapon or entering into any kind of urban battlefield is always a very dangerous decision.
At night it's best to walk down well-lit and busy streets. If a driver stops and asks for information, it's always safer to stay on the sidewalk and keep a safe distance between you and the vehicle. 
It is important to always lock our car doors and close the windows, even if we leave our vehicle for just a few moments. It's never a good idea to let our valuables in unattended vehicles, an urban safety tip often neglected or completely forgotten.
Make sure you don't carry large sums of money or valuable items in your backpack or handbag.  Carry your cash separately so, if worst comes to worst, you could throw your cash or your bag in one direction and head the other way without losing your cell phone or your credit and ID cards.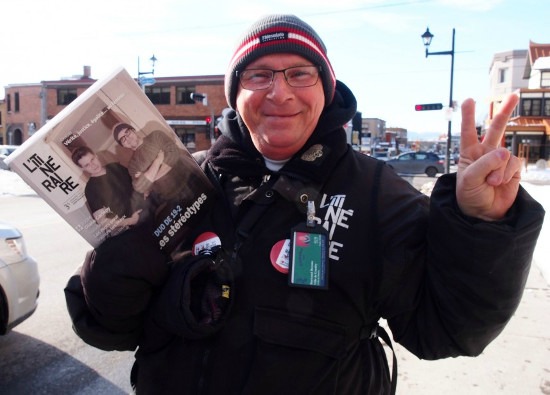 Urban Exploration
---
If you think you are being followed, the best alternative is to change direction and then, to check and make sure you are safe. If someone tries to grab your bag and you resist, you may get hurt. Let the thief take it. Your physical well-being is much more important than your bag.
Don't get involved in arguments or fights. If you witness an argument, get out of the way or better yet, leave the location completely. If you think that someone may get injured or has been injured, dial 911, the number to dial anywhere in North America when any kind of emergency services are required. 
Ask around, do your own urban exploration and inquire about the areas you should avoid, especially at night, and take the necessary precautions. Luckily the City of Montreal offers a Vue sur la sécurité publique - Public Safety View to do just that, inform you.
Montreal is generally a safe City, crime rate in Montreal is ranked low by residents and safety very high but still, follow your instincts, build your own list of urban safety tips and make sure they all are put into good use.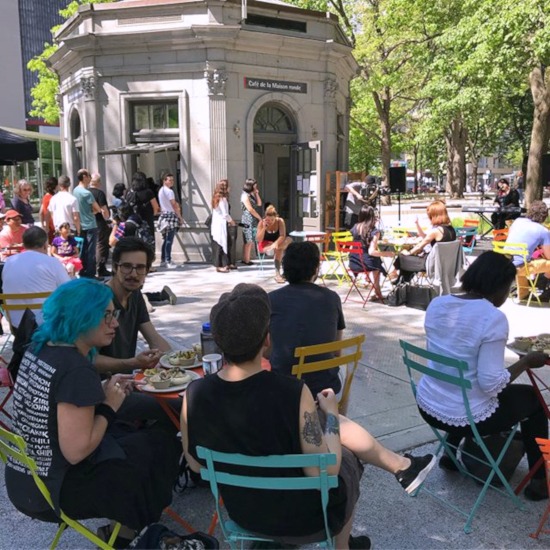 Café de la Maison Ronde - Roundhouse Café
Urban Chaos
---
Although Montreal crime rate has been decreasing during the last few years and, even if most Montrealers are honest and hardworking, some of our local areas are more risky. Montreal does have urban areas where urban behavior is less savory than in others. It's unfortunate, but it's part of the characteristics of a large urban city. 
The least desirable urban behavior happens in the Montréal-Nord borough as well as in Saint-Michel of the Villeray-Saint-Michel-Parc-Extension borough and in Mercier of the Mercier-Hochelaga-Maisonneuve borough. These areas are among the most impoverished in Montreal, and are subject to occasional car theft, break-ins and armed assaults.
The City of Montreal is a rather large City and, like any other city, it suffers from some of the negative effects of urbanisation. Issues such as homelessness, drug activity and prostitution that have to be dealt with compassion as well as with proper urban safety tips.

Some Montrealers feel our City is not as safe as it used to be and that urban safety tips and proper urban behavior are more important than ever. They feel street gangs and organized crimes are the main threats and add that our elected officials should take our public security into better consideration.

L'Itinéraire c'est bien plus qu'un magazine.
Urban Safety Tips in an Urban City
---
Go out. Do some urban exploration. Become an urban explorer, find out about our urban city and have fun discovering our urban styles and urban trends. Go for long walks, avoid dark side streets and profit from our urban arts and activities.
Montreal is a safe city even if it has its own shady areas. Get to know our local areas, both shady and bright, bring your own urban survival kit with you, one with a flashlight, an umbrella and, of course, your cell phone, and you'll be safe. 
The City of Montreal with its unique multicultural and multilingual lifestyle was and still is a safe city, one of the safest in the world.
Montreal URBAN Kit
Urban Safety Tips by Rachel Louise Barry