Thank You!
---
Madam, Sir,
Thank You! for joining Montreal KITS and for helping us promote the many aspects that characterize Montreal and Montrealers.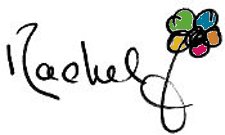 Your transaction has been completed and a receipt for your purchase has been emailed you to the address you provided us. 

You may log into your account at www.paypal.com/ca to view the details of this transaction.
Thank you for joining us, your collaboration is greatly appreciated.

Rachel Louise Barry, Concept & Design, Montréal KITS
Merci !
---
Madame, Monsieur,
Merci ! de vous joindre à Montréal KITS et de participer à la promotion des nombreux aspects qui caractérisent Montréal et les Montréalais.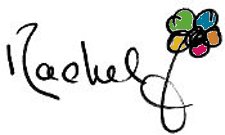 Votre transaction a été complétée et nous vous avons fait parvenir un reçu à l'adresse courriel que vous nous avez indiquée.
Vous pouvez, si vous le désirez, vous connecter à votre compte www.paypal.com/ca pour voir les détails de cette transaction.
Merci de vous joindre à nous, votre participation est grandement appréciée.

Rachel Louise Barry, Concept & Design, Montréal KITS
---