Questions? about building your business with SBI!

I highly recommend Solo Build It! SBI! took me all the way from an idea to a successful business called Montreal Kits, thanks to its 24/7 serious, genuine, positive and unmatched business building system and to each and every effective tools, courses and support it offers. RLB
Thank You!
Madam, Sir,
Thank You! for joining Montreal KITS and for helping us promote the many aspects that characterize Montreal and Montrealers.
Your transaction has been completed and a receipt for your purchase has been emailed you to the address you provided us.

Thank you again for joining us, your collaboration is highly appreciated. Rachel Louise Barry, Concept & Design, Montreal Kits.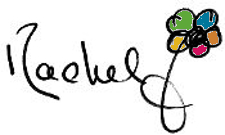 Merci !
Madame, Monsieur,
Merci ! de vous joindre à Montréal KITS et de promouvoir es nombreux aspects qui caractérisent Montréal et les Montréalais.

Votre transaction a été complétée et nous vous avons fait parvenir un reçu à l'adresse courriel que vous nous avez indiquée. 
Merci à nouveau de vous joindre à nous, votre participation est grandement appréciée.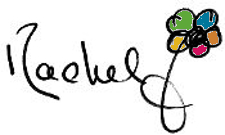 Montreal KITS
Thank You! Merci ! by Rachel Louise Barry
Montreal Kits © All Rights Reserved 2018-2022.
The information provided by Montreal Kits is informational only and has no legal value.