Ontario Street Culture
---
Our local Ontario Street Culture began in 1842 when the street was named after Lake Ontario, the Huron word for this particular "Great Lake" that was once a border between the Huron and the Iroquois people. 
Nowadays, the Ontario Street is divided into four segments throughout the City of Montreal. Among them, the commercial segment located in the Hochelaga area of the Mercier-Hochelaga-Maisonneuve borough.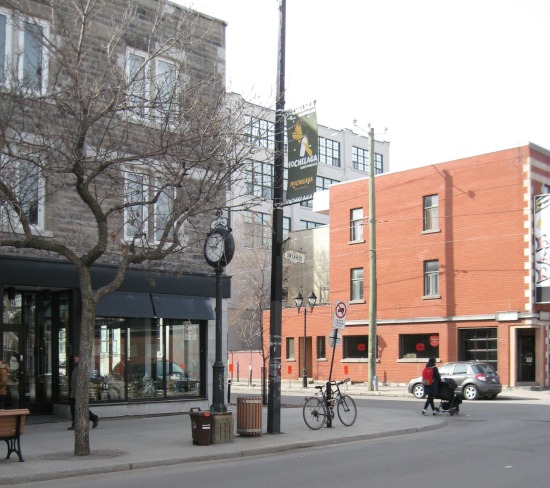 Ontario Commercial Street East
A commercial segment on Ontario Street between Pie IX and Darling, in Place Simon-Valois since 2007 and on Ste-Catherine East between Bourbonnière and Viau, all under the SDC Promenades Hochelaga-Maisonneuve.

A unique to Montreal neighborhood life based on its busy commercial street, its local merchants and its sidewalk sales and public markets.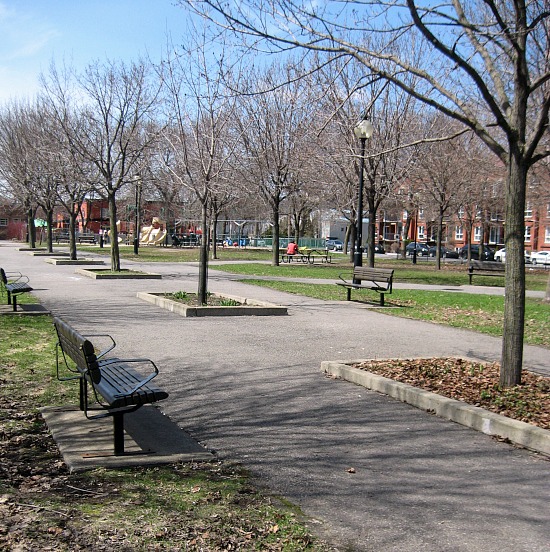 Park Ovila Pelletier - Ontario Street
A commercial SDC that stands for "Société de développement commercial" and a non profit organization committed to the revival of its commercial areas as well as to the economic and cultural growth of its merchants and population.

A SDC also dedicated to the support and the organisation of promotional projects such as colorful events, sidewalk sales and neighboorhood parties. An SDC accompanied by an Ontario Street Merchant Association to help improve the safety, the cleanliness and the quality of the residential and commercial neighborhoods.
Retail Store Management
---
Significant and critical growing trends are now part of the daily reality of retail store management and of the duties and responsibilities of retail managers. Trends such as storytelling, educational dialogue and ethical behavior accoding to the Ontario Street culture are now essential, crucial even and unavoidable.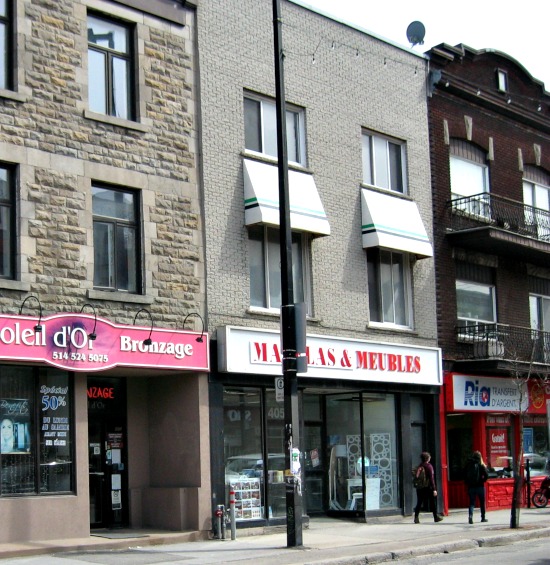 Ontario Commercial Street East
Retail managers who need to implement retail marketing strategies and enforce retail sales training. Managers who need to focus on social groups, who need to be familiar with what their clientele likes and, even more important, they need to be familiar with who they recommend on social media.
Retail store management is no longer about offers and benefits, retail store manager jobs and responsibilities nowadays are about searching, getting involved and finding out about consumer interests in person and on social networks.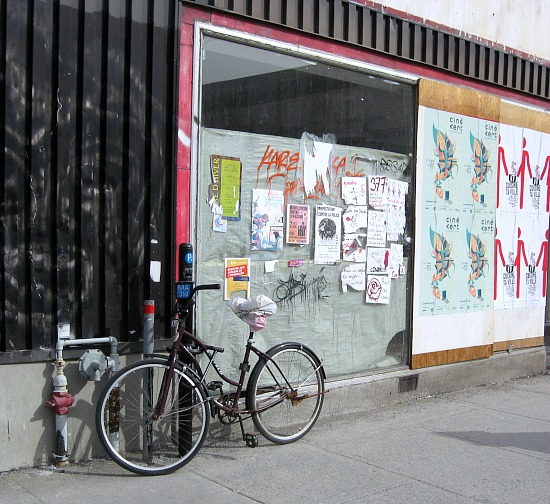 Ontario Street East
Retail Store Design
---
According to retail designer specialists, retail store design is about creating a commercial space, integrating it in its environment and enhancing it with a consistent management of its unique and specific organisational, functional, esthetic and commercial aspects.
According to retail sale specialists, retail store design must be a source of envy and pleasure. A retail store display must pique the curiosity of the consumers, must encourage them to enter, to linger and to discover your products and services. As for retail store managers, they must support the buying decisions of their customers and suggest they come back. 

Ontario Commercial Street East
Ontario Street Culture & Retail Businesses
---
The buying and selling environment of today is challenging. Still, retailers must create relationships offline and online, must find the right ways to connect with consumers and must keep them coming back. 

By the mere fact of existing, a retail store occupies a visual space, has a name, a graphic signature, products and services, communication tools and other aspects that must reinforce its retail image and thus attract its target customers.
Discovering the 60,000 or so companies established on the Island of Montreal.