NAICS Codes SCIAN
---
NAICS Codes SCIAN 2017 version 2.0 are composed of 20 sectors, 102 sub-sectors, 322 industry groups, 708 industries and 923 Canadian industries.
A list of NAICS codes with 20 sectors with two-digit codes, 102 sub-sectors with three-digit codes, 708 industry groups with four-digit codes and 923 national industries with five-digit codes.

Each of these NAICS Codes SCIAN are broadly comparable by all three countries that is Canada, United States and Mexico, although not always and not entirely since there are some important exceptions.
Agriculture, Forestry, Fishing and Hunting
Agriculture, foresterie, pêche et chasse
---
Mining, Quarrying and Oil and Gas Extraction
Extraction minière et extraction de pétrole et de gaz
---
Utilities
Services publics
---
Construction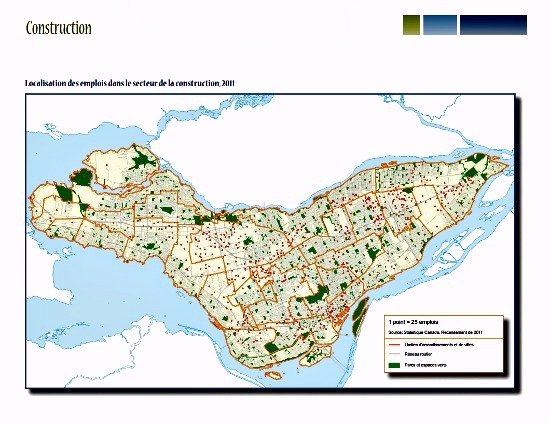 Construction
---
Manufacturing
Fabrication
---
Wholesale Trade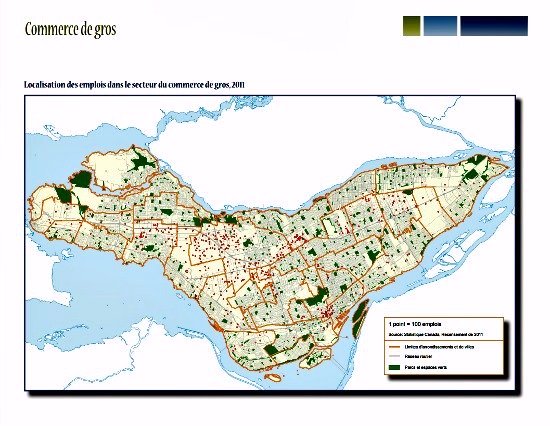 Commerce de gros
---
Retail Trade
Commerce de détail
---
Transportation and Warehousing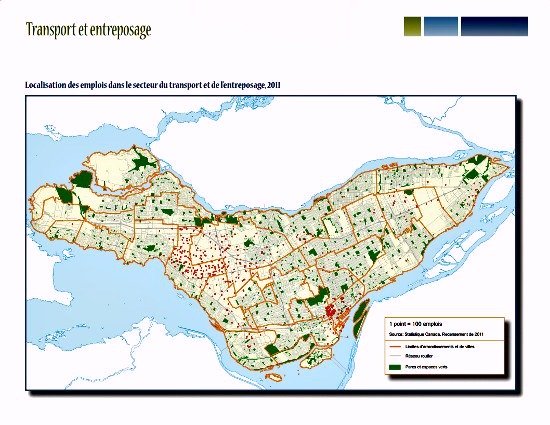 Transport et entreposage
---
Information and Cultural Industries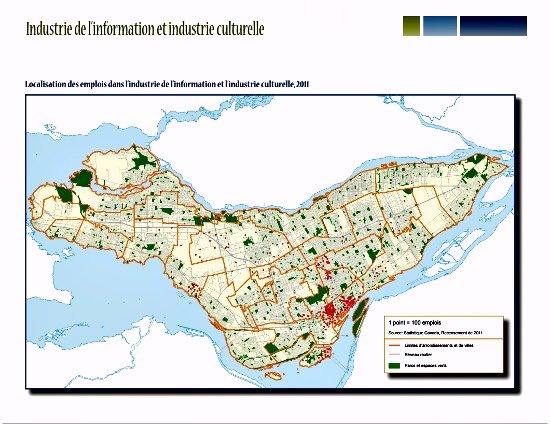 Industrie de l'inform

ation et industrie culturelle



---
Finance and Insurance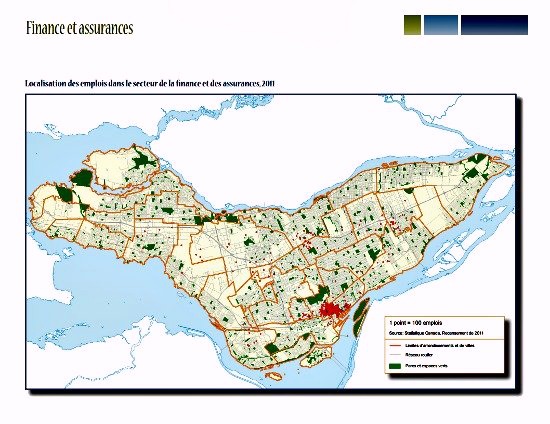 Finance et assurances
---
Real Estate and Rental and Leasing
Services immobiliers et
services de location et de location à bail

---
Professionals, Scientific and Technical Services
Services professionnels, scientifiques et techniques
---
Management of Companies and Enterprises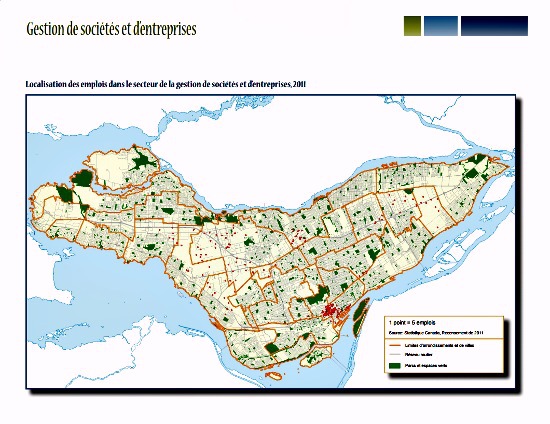 Gestion de sociétés et d'entreprises

---
Administrative and Support, Waste Management
and Remediation Services
Services administratifs, services de soutien,
services de gestion des déchets
et services d'assainissement

---
Educational Services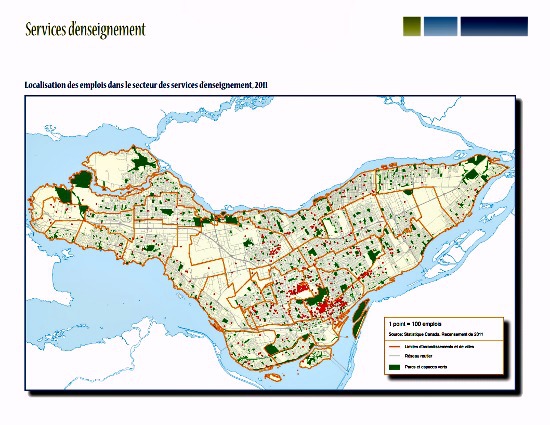 Services d'enseignement

---
Health Care and Social Assistance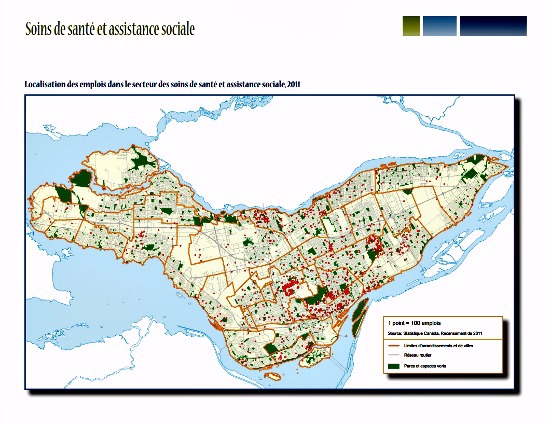 Soins de santé et assistance sociale

---
Arts, Entertainment and Recreation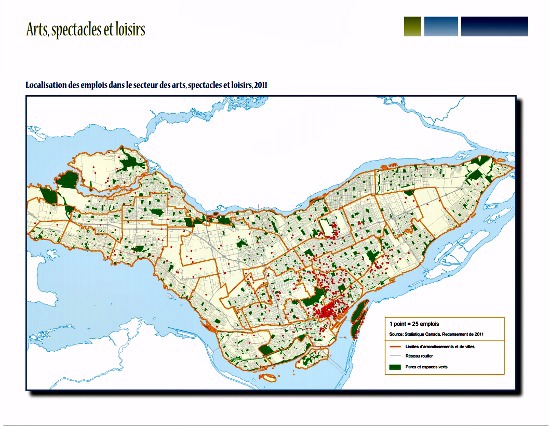 Arts, spe

ctacles et loisirs



---
Accommodation and Food Services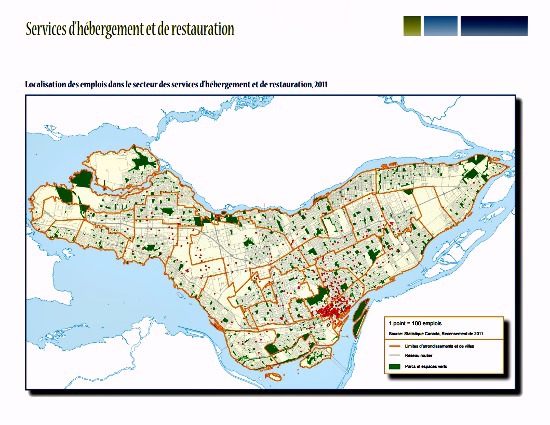 Services d'hébergement et de restauration

---
Other Services (except Public Administration)
Autre

s services (sauf les administrations publiques)



---
Public Administration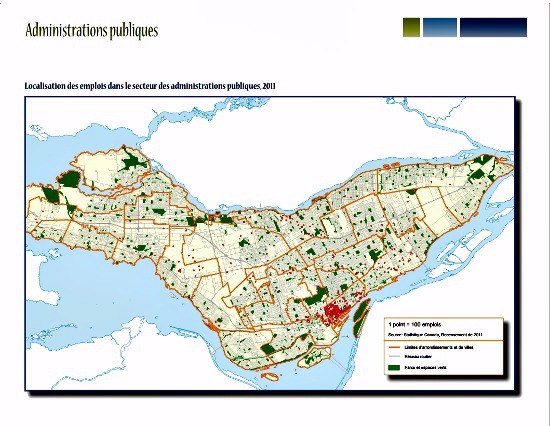 Administr

ations publiques



---
Codes NAICS Codes SCIAN
Les NAICS Codes SCIAN Canada 2017 version 2.0 sont composés de 20 secteurs, de 102 sous-secteurs, de 322 groupes, de 708 classes et de 923 classes canadiennes.
Des codes SCIAN divisés en 20 secteurs composés de codes à 2 chiffres, en 102 sous-secteurs composés de codes à 3 chiffres, en 322 groupes composés de codes à 4 chiffres et en 923 classes nationales composés de codes SCIAN à 5 chiffres.
Chacun de ces NAICS Codes SCIAN est globalement comparable par chacun des trois pays membres de l'Accord de libre échange nord-américain, l'ALÉNA, soit le Canada, les États-Unis et le Mexique, pas toujours par contre et pas entièrement car il existe certaines exceptions importantes.
Montréal GLOBAL Kit
NAICS Codes SCIAN by Rachel Louise Barry