NAICS Code Listing 2
The North American Industry Classification System or NAICS is a classification of business establishments by type of economic activity and/or process of production used by governments and businesses in Canada, Mexico and USA.

Manufacturing
Fabrication
Wholesale Trade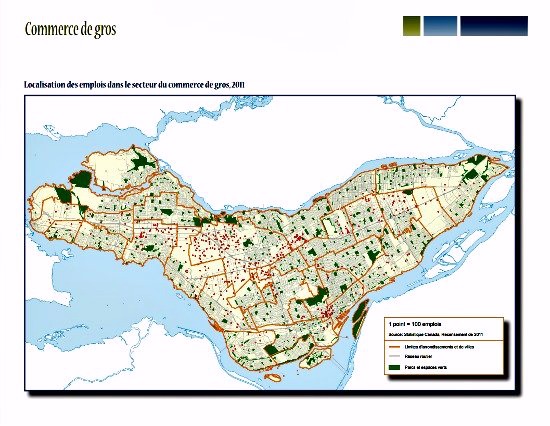 Commerce de gros
Retail Trade
Commerce de détail
Transportation and Warehousing
Transport et entreposage
Montreal 

GLOBAL

 Kit


NAICS Code Listing 2

by Rachel Louise Barry
Montreal Kits © All Rights Reserved 2018-2022.
The information provided by Montreal Kits is informational only and has no legal value.