Montreal Professionals Kit
---
Montreal Professionals Kit is about the certified professionals we trust because we know they received an adequate education and gained a legitimate access to the profession they represent. 
We regularly refer to our professionals because we need the professional services they offer and we trust they have the proper skills, the proper abilities and the proper qualifications. 
We refer to our professionals when we need an eye care professional and make an appointment with an optometrist, when we ask a dentist to remove tooth decay, fill a cavity or repair a fractured teeth or when we ask a veterinary surgeon to cure  our sick cat or our sick dog. 
Public accountancy is an activity reserved to CPAs, to Chartered Professional Accountants, practising engineers must be members of the Ordre des ingénieurs and a list of free or inexpensive resources regarding legal information and advice is provided by the Barreau du Québec. 
Our professionals are part of a professional system based on a "personal autonomy in matters professional" that gives them the right to practice and the right to exercise judgement as they see fit.

Professional orders are like inspectors, they make sure their members perform properly and accurately and adhere to their code of ethics. 
Refresher courses and training periods are mandatory throughout the career of a professional. A continuing education that allows each and everyone of them to acquire new knowledge and to improve their skills. 
If the conduct of a professional is unacceptable or if a professional no longer has the proper qualifications, a professional order can impose a penalty or can prevent a professional from practicing.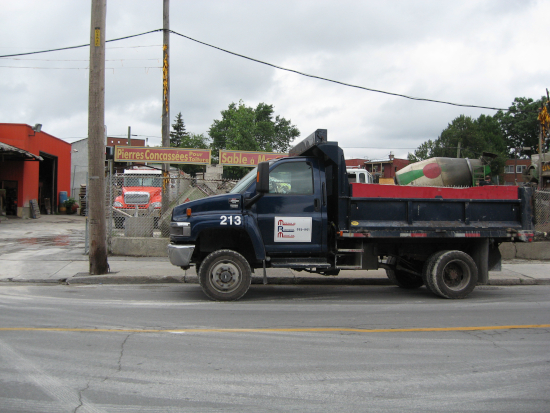 Who are these professionals?
Where can we find a professional?
When do we refer to a professional?
Why refer to a professional?
What is public protection?
Why complaint to a Syndic?
This is exactly what Montreal Professionals Kit is all about.

Office des professions du Québec
---
The origin of our Quebec professional system dates back to the Nouvelle-France, but the law that governs our Professional Code was sanctioned in 1973.
A professional code that gave rise to the Office des professions du Québec (OPQ) composed of 38 professional orders in its early years. An OPQ now composed of 46 professional orders, 54 regulated professions and more than 390,000 members.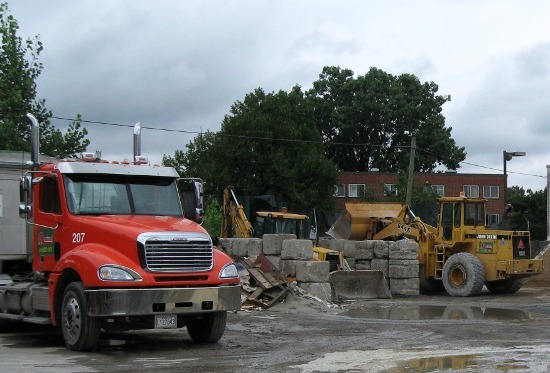 In 1995, the OPQ became an extra budgetary government agency. The financing of its expenditure is now being guaranteed by the members of the Professional Orders through annual membership set by the Quebec Government and collected by each Professional Order.

Today, the specific role of the OPQ is to guarantee the competence and the integrity of each professional order and each professional, and to ensure proper and adequate public protection.
Conseil Interprofessionnel du Québec
---
The Conseil Interprofessionnel du Québec (CIQ) was founded in 1965.
In 1973, upon the adoption of our Professional Code, the CIQ became the collective voice of all our Professional Orders and an important source of information for future professionals as well as for the general public including our Montreal Professionals Kit. 
Each Professional Order must be a member of the CIQ.

The CIQ does not receive any funding from the Quebec Government to which it must account to every year. The CIQ is self-financed by a compulsory overall amount set every year by its members and by self-financing activities such as training sessions and seminars.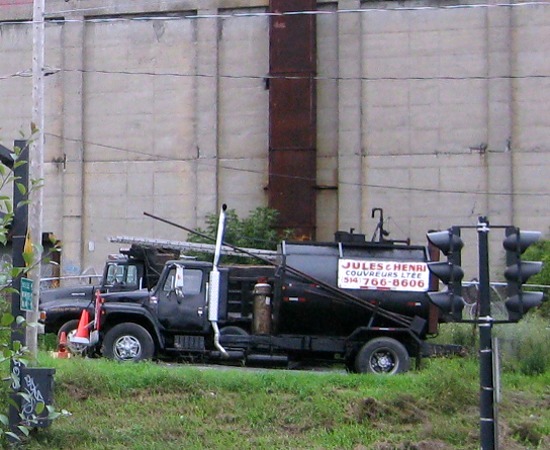 Reserved Titles & Exclusive Right to Practise
---
Professions with "reserved titles" means that 26 professions belonging to 21 Professional Orders do not have the exclusive right to practise their professional activities.
In other words, 26 types of qualified specialists can provide professional services without being a member of a Professional Order as long as they do not pretend to be a member of a Professional Order.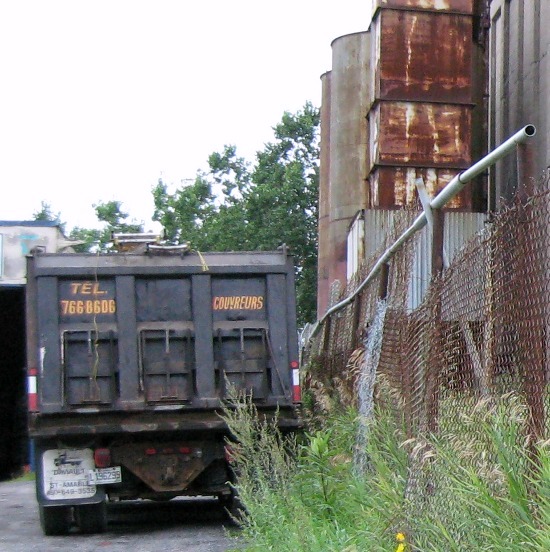 Professions with "reserved titles and exclusive right to practise" means that 28 professions have the exclusive right to use the title, to provide the professional services offered by 25 Professional Orders and to lawfully practice the activities reserved to their profession. 
Montreal Professionals Kit and Associations
---
For Montreal Professionals Kit and for all those concerned, it is important to understand the difference between a Professional Order and a Professional Association as they have different missions and objectives.
Professional Orders aim at protecting the public. Their role is to represent and guarantee the competence and the integrity of each of their professional members. 

Professional Associations aim at protecting their members. Their role is to represent and guarantee the social and economic interests of each of their professional members.
Montreal PROFESSIONALS Kit
 by Rachel Louise Barry