Montreal Professionals Kit
---
Montreal Professionals Kit is about the certified professionals we trust because we know they received an adequate education and gained a legitimate access to the profession they represent. 
We regularly refer to our professionals because we need the professional services they offer and we believe they have the proper skills, the proper abilities and the proper qualifications.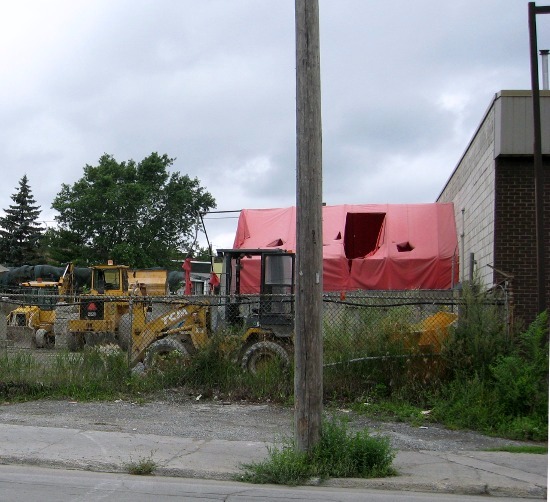 Le Sud-Ouest by RLB
We refer to our professionals when we need an eye care professional and make an appointment with an optometrist, when we ask a dentist to fill a cavity or repair a fractured teeth or when we ask a veterinary surgeon to cure our sick cat or dog. 
Public accountancy is an activity reserved to CPAs, to Chartered Professional Accountants, practising engineers must be members of the Ordre des ingénieurs and a list of free or inexpensive resources regarding legal information and advice is provided by Éducaloi and by the Barreau du Québec.
Le Sud-Ouest by RLB
Our professionals are part of a professional system based on a "personal autonomy in matters professional" that gives them the right to practice and the right to exercise judgement as they see fit.

Professional orders are like inspectors, they make sure their members perform properly and accurately and adhere to their code of ethics.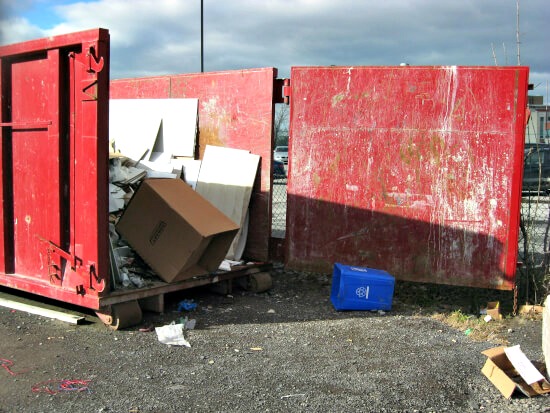 Rosemont-La Petite-Patrie by RLB
Refresher courses and training periods are mandatory throughout the career of a professional. A continuing education that allows each and everyone of them to acquire new knowledge and to improve their skills. 
If the conduct of a professional is unacceptable or if a professional no longer has the proper qualifications, a professional order can impose a penalty or can prevent a professional from practicing.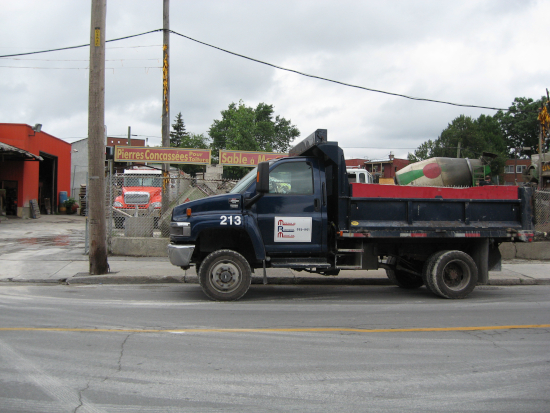 Le Sud-Ouest by RLB
Who are these professionals?
Where can we find a professional?
When do we refer to a professional?
Why refer to a professional?
What is public protection?
Why complaint to a Syndic?
This is exactly what Montreal Professionals Kit is all about.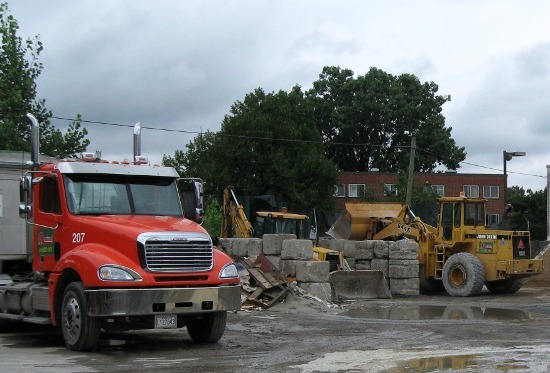 Le Sud-Ouest by RLB
Montreal Professionals Kit and Associations
---
For Montreal Professionals Kit and for all those concerned, it is important to understand the difference between a Professional Order and a Professional Association as they have different missions and objectives.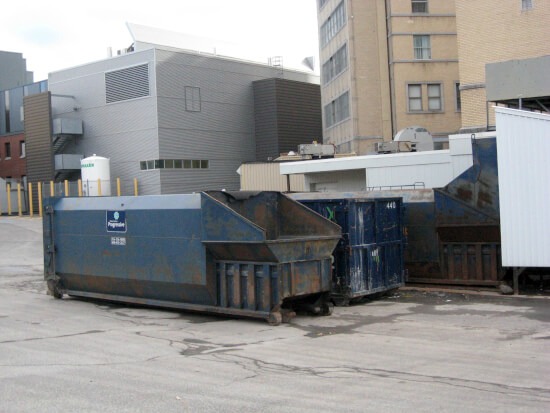 Rosemont-La Petite-Patrie by RLB
Professional Orders aim at protecting the public. Their role is to represent and guarantee the competence and the integrity of each of their professional members. 
Professional Associations aim at protecting their members. Their role is to represent and guarantee the social and economic interests of each of their professional members.
Montreal PROFESSIONALS Kit  by Rachel Louise Barry