Montreal Kits
Google Custom Search and Results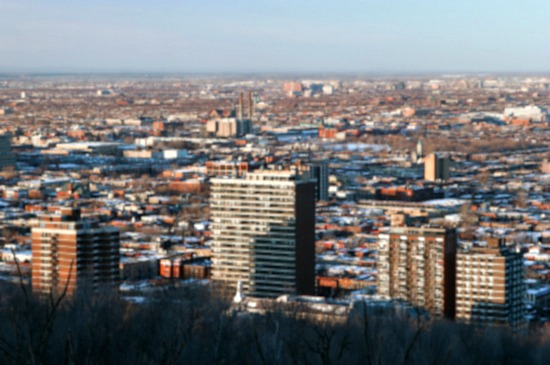 A Montreal KITS Google Custom Search and Results Engine to help you, our visitor, find the information you are looking for inside our Montreal Kits website as well as outside on the Web.
It works just like the Google Custom Search we all know. All you have to do is enter your query and you will receive all the information you require and more.
Google Custom Search and Results
by Rachel Louise Barry

QUESTIONS? About Building Your Business With SBI!
I highly recommend Solo Build It! SBI! took me all the way from an idea to a successful business called Montreal Kits, thanks to its 24/7 serious, genuine, positive and unmatched business building system and to each and every effective tools, courses and support it offers. RLB
Montreal Kits © All Rights Reserved 2018-2023.
The information provided by Montreal Kits is informational only and has no legal value.