Questions? about building your business with SBI!

I highly recommend Solo Build It! SBI! took me all the way from an idea to a successful business called Montreal Kits, thanks to its 24/7 serious, genuine, positive and unmatched business building system and to each and every effective tools, courses and support it offers. RLB
Montreal Condo Legal
Montreal Condo Legal as in a Condo Legal Team - Lawyer and Quebec Notaries and a mission to inform Quebeckers of their rights and obligations regarding co-ownership.
We cannot give advice or an opinion regarding any particular case but, if you need such legal advice, we invite you to consult the team of professionals of Therrier Couture Joli-Coeur S.E.N.C.R.L.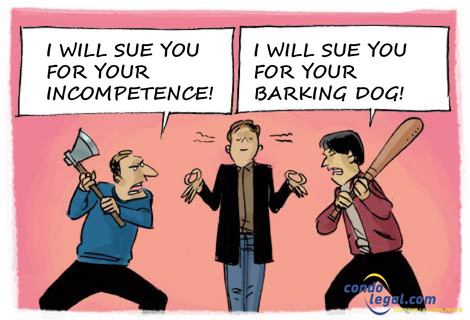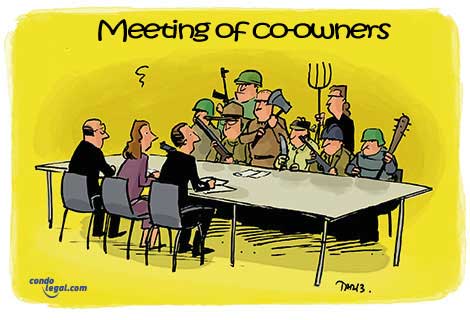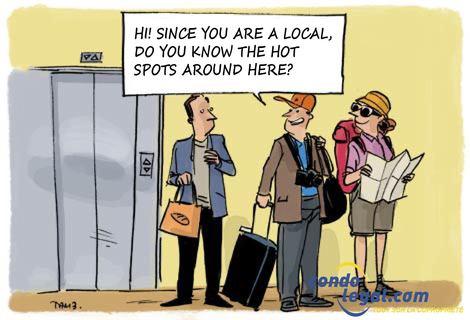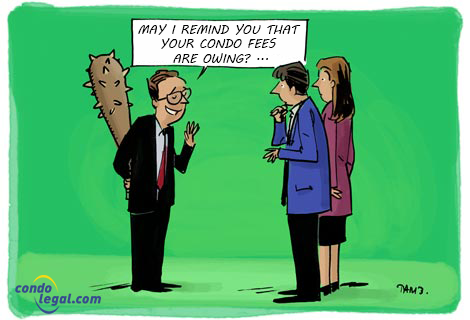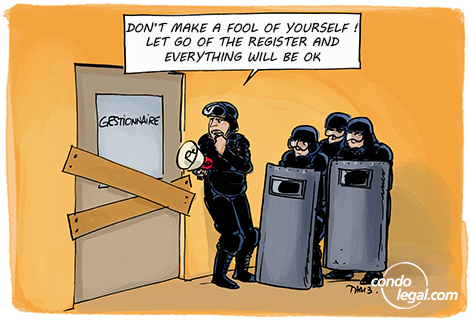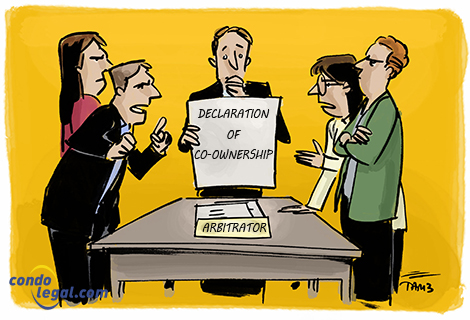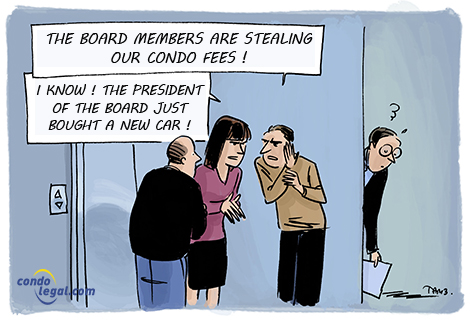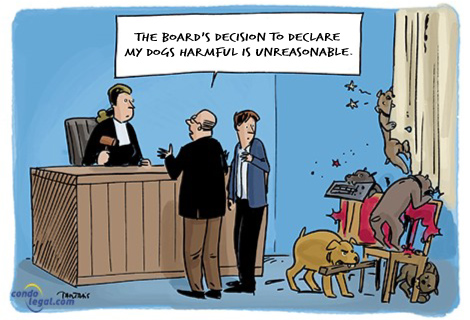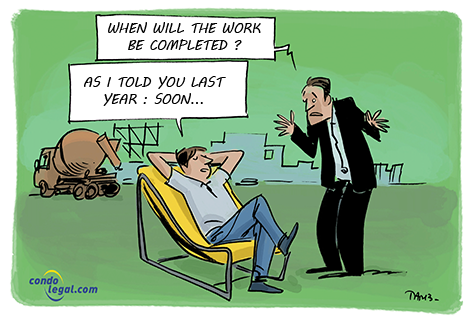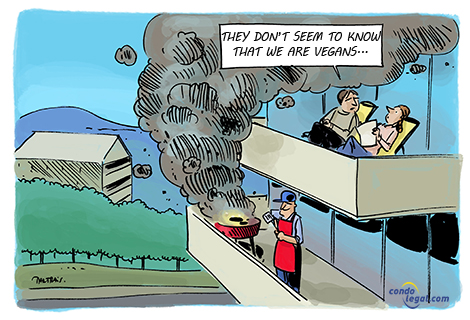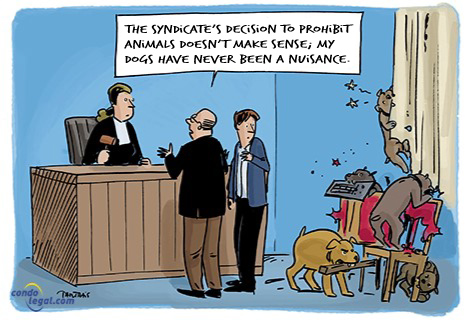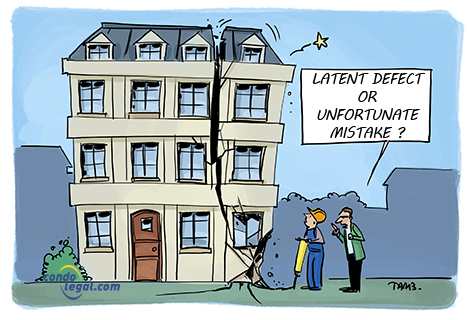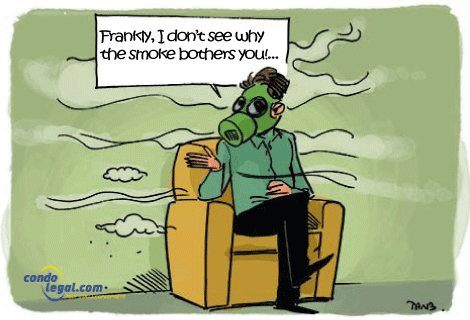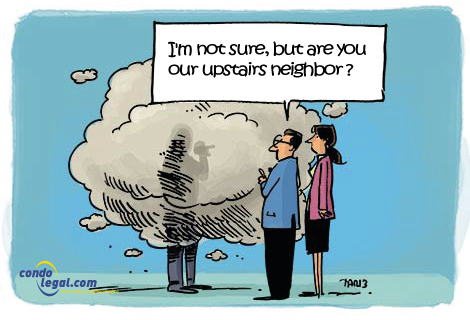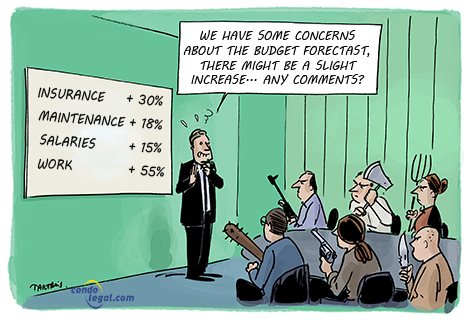 That said, in addition to lots and lots of legal, professional and useful information, Condo Légal the website also offers hilarious caricatures I personally find accurate and funny.

Condolégal.com Copyright ©2021. Tous droits réservés. La reproduction intégrale et la distribution de cet article sont autorisées à des fins non-commerciales et à la seule condition que la source y soit indiquée.

Montreal ISLAND Kit
Montreal Condo Legal by Rachel Louise Barry
Montreal Kits © All Rights Reserved 2018-2022.
The information provided by Montreal Kits is informational only and has no legal value.