Montreal BLOG
---
Our goal with our Montreal BLOG section can be summarized with "What's Your Beef? or Qu'est-ce qui vous achale? with Montreal and Montrealers".
Our objective with each of our web sections called KITS is primarily to describe, illustrate and share the many aspects that characterise Montreal and Montrealers.
Let's just say that a KIT is a set of articles and that each of our Montréal KITS is a set of facts and evidence about Montreal and Montrealers.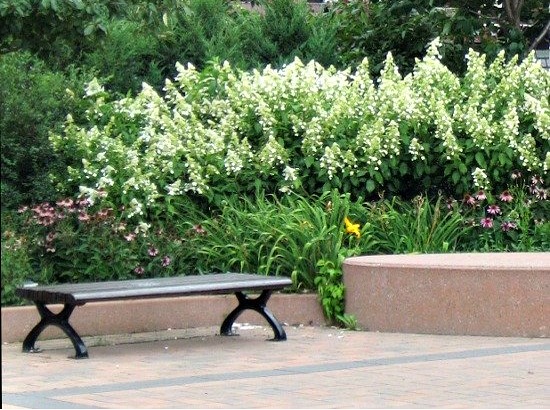 On jase ! We discuss!
What are your issues with Montreal and Montrealers? What should we improve, modify, develop, share, copy, invent? We each have our own list of issues so, let's share them and, more importantly, let's find solutions.

Anything that could or should be fixed except that your "beef" or our's must be informative and constructive, not simply emotional or critical. The idea is not to vent our frustrations but to come up with logical and/or amusing solutions.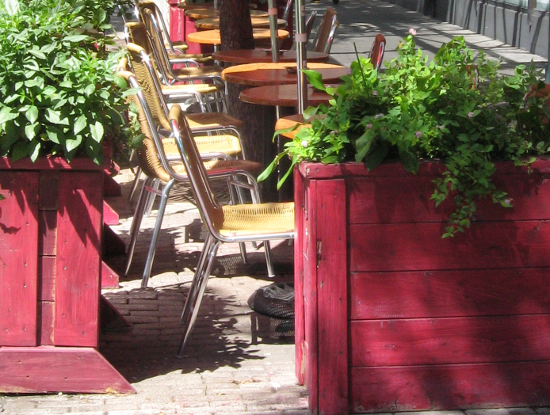 On jase ! We discuss!
What is a BLOG
---
What we really wish to do is supply each and everyone of you with the information you desire, the descriptions you require, the solutions you are looking for or the knowledge you wish to acquire about Montreal and Montrealers.
We especially plan to promote a deeper knowledge and a finer understanding of everything related to Montreal and Montrealers.

Mostly, we wish to supply you with coherent and reliable information and we look  forward to exchanging clues regarding our respective idiosyncrasies, something that should be quite interesting.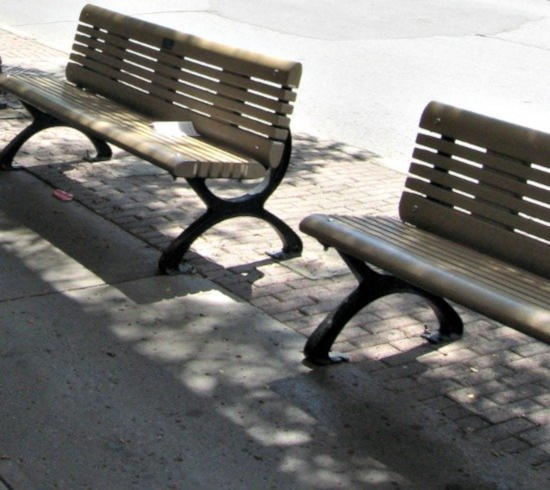 On jase ! We discuss!
Facts and evidence about our ways of life, our surroundings, our characteristics and, of course, our peculiarities.
Information about the way we are organized and disorganized or about the impact of our two languages, our two cultures and our multiculturalism

We also have issues with traffic congestion, automobile dependency, too many cars with one person only, parking difficulties, significant carbon emissions and public transport inadequacies, .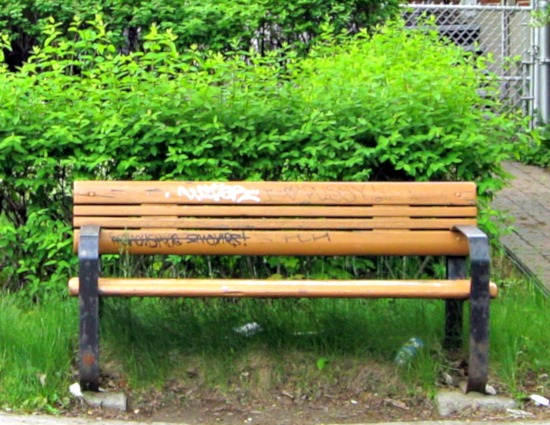 On jase ! We discuss!
Montreal BLOG Definition
---
A Montreal BLOG with blog texts and blog images associated to each of our Kits. A blog about how we do business, how our municipal administration is organised or how our professionals obtain or lose their right to practice.
A blog that is also about what we mean with our daily urban life and a network with many other cities and other citizens throughout the world. We do wish to build many relationships with online users like you from all over the world.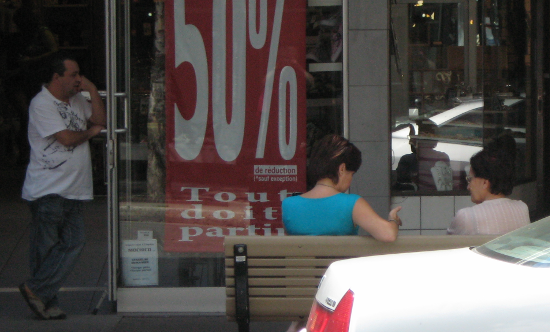 On jase ! We discuss!
A blog with new entries posted on a regular basis, with frequent updates and with blog pages with tools that enable you to post your comments, voice your concerns, ask a question, or link or share our contents. 

Simply go with the flow, one Kit and one post at a time and tell us about what you like or dislike about Montreal and Montrealers using our Keep In Touch form so we can improve our performance and serve you better.

Montreal BLOG
by Rachel Louise Barry