The Mikmaq First Nation
Micmac in old English, Mikmaq First Nation of the Algonquian language family. Mi'kmaw to describe one person or object, Mi'kmaq to describe more then one person or object.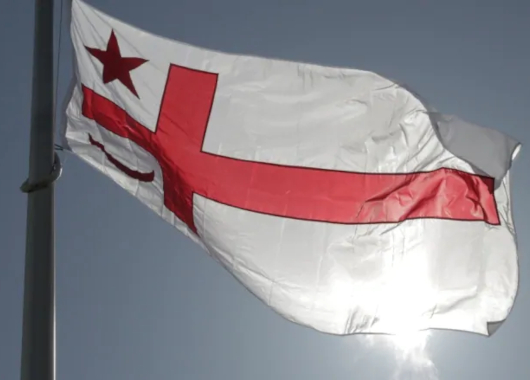 Mi'kmaq Grand Council Flag - CBC.ca
The Mikmaq First Nation Grand Council established long before the arrival of the Europeans in the 17th century is still the traditional government of the Mi'kmaq First Nation of today even if some of its political powers have since been restricted. 
A Grand Council that was and still is considered a spiritual authority by the Mi'kmaq people and Councillors who advocate, promote, preserve and maintain the tradition, the language, the culture and the well being of the Mi'kmaq people. 
Gespeg Mi'kmaq First Nation
The Mi'kmaq People of the Sea
For time immemorial, the semi-nomadic Mikmaq First Nation of the coastal regions of Eastern Canada relied on fishing, hunting, gathering and trading what the sea and the land had to offer.
The Mi'kmaq hunted large game such as caribou and moose and went fishing for seals, walrus and whales. A rich culture built on their surrounding environment and resources and semi-nomadic indigenous people organized into family-based bands.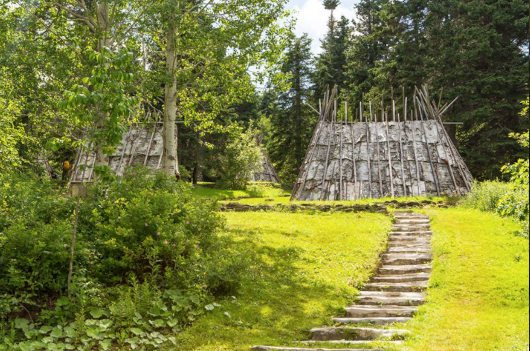 Listuguj Mi'gmaq First Nation
The navigation and fishing skills of the Mi'kmaq just so happened to be invaluable to the explorers and traders who had just arrived in our climate and our immensity. 
Mi'kmaq, Micmac or Míkmaq who still practice their traditional salmon fishing and who maintain and promote their history through the conservation and the development of their ancestral sites. 
Mi'kmaq Art - The Canadian Encyclopedia
The Mi'kmaq First Nation Bands in Quebec
According to Indigenous Foundations "a band or Indian Band is a governing unit of Indians in Canada instituted by the Indian Act of 1876 that defines a band as a body of Indians".
Three Mi'kmaq First Nation bands in the province of Quebec:
Gesgapegiag

 First Nation

 with services that include Administration, Health, Forestry, Education, Gesgapegiag Human Resource Development Commission (GHRDC), Public Security, Fisheries and Economic Development.
Gesgapegiag Mi'kmaq First Nation
Listuguj

 

Mi'gmaq First Nation

 who never surrendered their rights to their ancestral territory of Gespe'gewa'gi. They never gave up their right to govern and to manage their resources in accordance with their values, their beliefs and their principles.
Communities related by alliance and kinship and leaderships based on prestige rather than power mostly concerned with effective management of their respective fishing and hunting economy.

Mi'kmaq Art - McCord Museum
The Mi'kmaq First Nation Art
Like many other Indigenous people, Mi'kmaq practiced an art linked to their natural environment. Mi'kmaq were and still are creative artists and their beaded clothing and woven baskets of today is a beautiful testimony of their remarkable talent and creativity.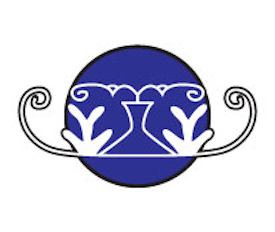 The Mi'kmaq combine their traditional knowledge with contemporary expertise and, by doing so, they create new and beautiful art forms. 
Traditional art that asserts and confirms their forever identity, talent and presence.
The objects made by the Mi'kmaq are practical, meaningful and attractive. Wood such as maple, oak, ash, birch and cedar is their favorite material and traditional wood techniques that enable them to create old and new artistic designs and patterns.
Music is also an important element of the Mi'kmaq culture. 

The Abenakis, Anishinaabeg, Atikamekw, Crees, Huron-Wendats, Innus, Maliseets, Mi'kmaq, Mowhawks, Naskapis First Nations and, the Inuits in Inuit Nunangat, the Arctic regions of Greenland, Canada and Alaska.
Montreal

CLUB

Kit


Mikmaq First Nation

by Rachel Louise Barry


Mi'kmaw singular - Mi'kmaq plural

QUESTIONS? About Building Your Business With SBI!
I highly recommend Solo Build It! SBI! took me all the way from an idea to a successful business called Montreal Kits, thanks to its 24/7 serious, genuine, positive and unmatched business building system and to each and every effective tools, courses and support it offers. RLB
Montreal Kits © All Rights Reserved 2018-2022.
The information provided by Montreal Kits is informational only and has no legal value.