The Maliseet First Nation
---
The Maliseet First Nation lives on both sides of the border simply because they were there well before Canada and United States became countries. Their area of origin is between Maine and New Brunswick and Cacouna in now the only Maliseet First Nation reserve in Quebec. 
The Maliseets were semi-nomadic people who largely depended on hunting and fishing and who also cultivated corn. Algonkain was their language. Nowadays, the Maliseets of Viger are involved in commercial fishing and own a snow crab processing plant.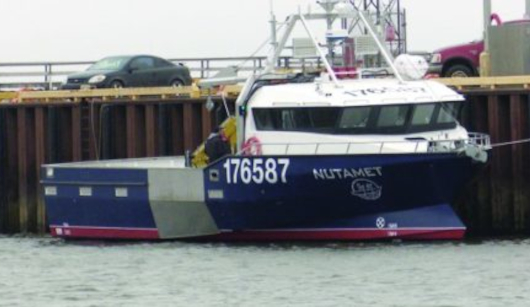 Photo Mi'kmaq-Maliseet Nation News
The Maliseets People of the Beautiful River
---
It is only in 1987, after an extensive research, that some of the remaining Maliseets reunited, formed the Maliseet of Viger First Nation and elected their first Band Councillors and Band Council.
At the beginning of the 21st century, the Maliseets began their involvement in commercial food fisheries and, after having obtained many different fishing permits, they formed a Committee.
Photo NB Media Co-Op
Among its many responsibilities, the Committee coordinates "Maliseet Fisheries - Les Pêcheries Malécites", looks after human resources, recruits and trains new personnel, improves fishing practices and implements new policies.
As a result, the Maliseet of Viger First Nation now operates a successful fishing enterprise, diversifies it economy and develops its regional partnerships. 
The Mig'maq Maliseet Aboriginal Fisheries Management Association - MMAFMA
---
The mission of this MMAFMA is to "promote the sustainable management and conservation of aquatic and oceanic ecosystems and activity zones of the Mi'qmags of Gesgapegiag, the Mi'qmaqs of Gespeg and the Maliseets of Viger".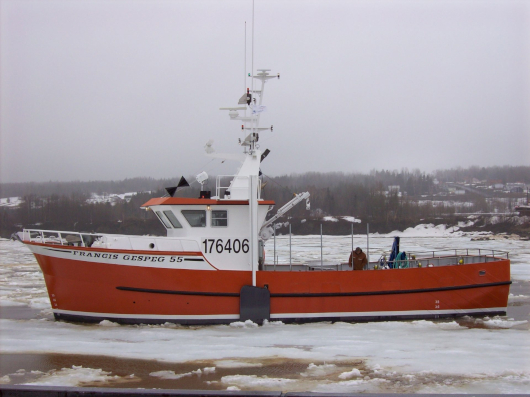 Crabier Francis Gespeg 2008 - mmnn.ca
Gesgapegiag is one of three Mi'gmaq communities on the south shore of the Gaspésie. The mission of the Micmac interpretation Site of Gespeg's is to showcase the Mi'gmaq culture of the Aboriginal community in Gaspé and, since 2017, the Maliseet of Viger First Nation and Canada have been discussing an agreement to reconcile Maliseet fishing rights.

The Maliseet of Viger First Nation
---
Nowadays, most Maliseets speak French, some speak English and some still speak their native Maliseet - Passamaquoddy.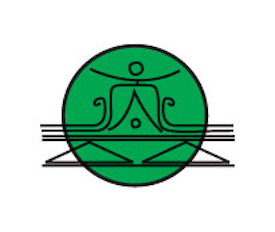 However, Maliseet is now an endangered Iroquoian language mostly because children are not learning it anymore.
The Maliseet  language is very song like but comes with very complicated verbs. 
The Maliseet of Viger have their own government, laws, police and services. Their Sakom in Maliseet, Chief - he or she - in English is no longer chosen by the Council but elected by all members of the Maliseet of Viger First Nation.
---
The 10 Quebec First Nations are the Abenakis, Anishinaabeg, Atikamekw, Crees, Huron-Wendats, Innus, Maliseets, Mi'kmaq, Mowhawks and Naskapis plus, the Inuit in Inuit Nunangat.
Montreal

CLUB

Kit
Maliseet First Nation by Rachel Louise Barry.
Maliseet singular - Maliseets plural

Discovering the many aspects that characterize Montreal and Montrealers