Dear Visitor, we need a short break and will be back beginning of March 2019 with new pages and new people for you to meet and like. We thank you for your interest and look forward to be with you again. RLB
List of Companies
---
Montréal Kits
Greater Visibility Online and a Montreal Kits series of online services offered to our business clientele. 
Solo Build It!
SBI! Solo Build It! for Solopreneurs who wish to build a step-by-step profitable online business.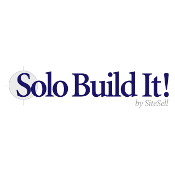 Apparel Companies
---
Créations Jez
Nothing can be compared to the soft, yet strong texture of fine leather crafted into classic and elegant all leather apparels.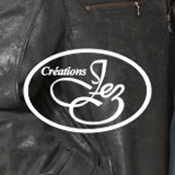 Group of Companies
---
HALTE 24-7
Montreal workspace coworking is where freelancers work independently and together. It is also where they socialise.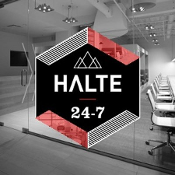 International Companies
---
Dr J.E. Peterson
Dr. J.E. Peterson is a political analyst and historian specializing in the Arabian Gulf and Peninsula.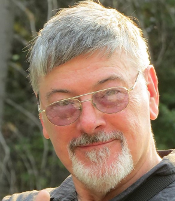 Professional Tool Box
---
D'ONOFRIO
Architecture + Design
D'Onofrio Architecture Home Design et l'intégration du bâtiment de la rue Saint-Dominique dans son tissu urbain.
Trading Companies
---
ORBITAL Trading
A Forex System Orbital with specific information, proper examples and plenty of interesting results.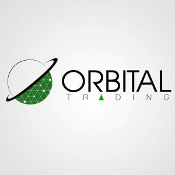 ---
Montréal KITS - List of Companies
by Rachel Louise Barry