List of Companies
---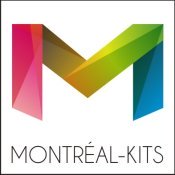 Apparel Companies
---
Créations Jez
Nothing can be compared to the soft, yet strong texture of fine leather crafted into classic and elegant all leather apparels.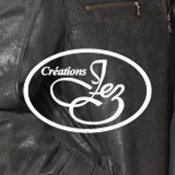 Group of Companies
---
HALTE 24-7
Coworking in Montreal is where freelancers work independently and together. It is also where they socialise.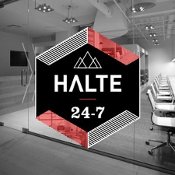 International Companies
---
J.E. Peterson
Yemen, Omar, Qatar, Bahrain, Kuwait, Saudi Arabia, United Arab Emirates
Dr. J.E. Peterson is a political analyst and historian specialising in the Arabian Gulf and Peninsula.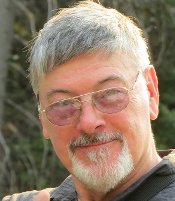 Internet Marketing Companies
---
Solo Build It!
A Solo Build It! system for Solopreneurs who wish to build a profitable online business.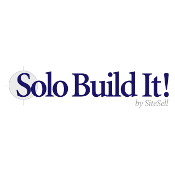 Professional Tool Box
---
D'ONOFRIO
Architecture Design
D'Onofrio Architecture Home Design et l'intégration du bâtiment de la rue Saint-Dominique dans son tissus urbain.
Trading Companies
---
Orbital Trading
A currency Forex trading tutoring with specific information, proper examples and plenty of interesting results.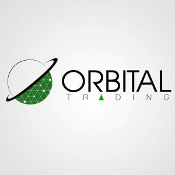 ---
Montréal KITS - List of Companies
by Rachel Louise Barry