Questions? about building your business with SBI!

I highly recommend Solo Build It! SBI! took me all the way from an idea to a successful business called Montreal Kits, thanks to its 24/7 serious, genuine, positive and unmatched business building system and to each and every effective tools, courses and support it offers. RLB
Borough of
L'Ile-Bizard-Sainte-Geneviève Art Public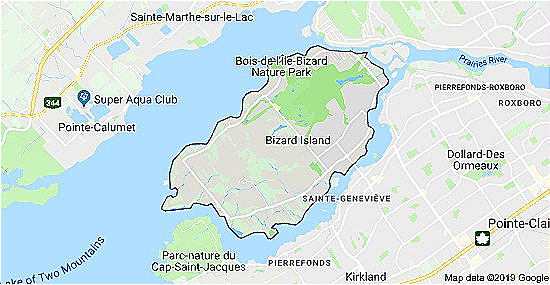 L'Ile-Bizard-Sainte-Genevieve Google Map


© Ankh One, produit par A'Shop - Crédit photo : Mikael Carriau - On vous entend rêver - 2017
Montreal

TOURISM

Kit
L'Ile-Bizard-Sainte-Genevieve Art
by Rachel Louise Barry
Montreal Kits © All Rights Reserved 2018-2022.
The information provided by Montreal Kits is informational only and has no legal value.