First Nations Art
First Nations Art by members of ten First Nations plus the Inuit of Nunavik and seven museum.  Aboriginal indigenous peoples who occupied North America for thousands of years before the Europeans first arrived in the late 10th century. 
Four museum to be more precise, plus one virtual museum, one cultural center and one cultural institution to collect, preserve, interpret and display aboriginal indigenous art and objects of artistic, cultural or scientific significance along with one multilingual tool to learn the language spoken by the Malécites and to discover their culture.

The Abenaki Museum
108 Waban-Aki, Odanak, Qc, J0G 1H0 - (450) 568-2600
The Anishinabeg Cultural Center
Maniwaki, Quebec J9E 3C1 - (819) 441-1655
The Atikamekw - McCord Museum
The Aanischaaukamikw Cree Cultural Institute
205 Opemiska Meskino - Oujé-Bougoumou, Qc - G0W 3C0 - (418) 745-2444
The Huron-Wendat Museum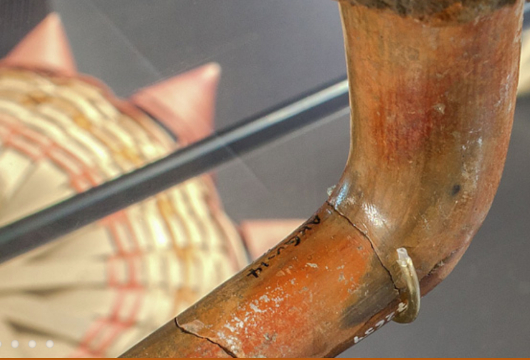 15 Place de la Rencontre, Wendake, Qc, G0A 4V0 - (418) 847-2260
The Innu - McCord Museum
The Première Nation Malécite de Viger 
Language and Culture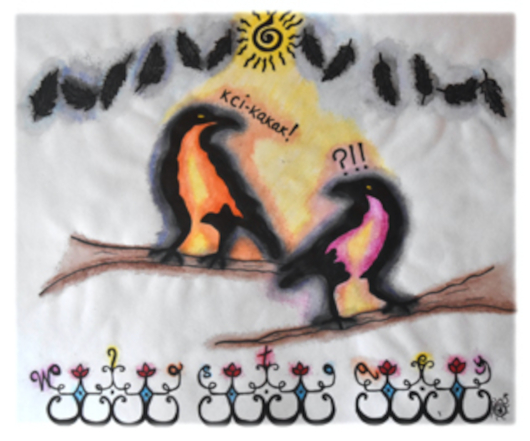 A gift to the Wolastoqiyik Wahsipekuk Community and to all those who wish to learn the Wolastoqey language and culture.
The Mi'kmaq - McCord Museum
The St-Lawrence (Iroquoians) Mohawks Virtual Museum
Droulers/Tsiionhiakwatha Archaeological Site Interpretation Center
The Naskapi Quilt of Belonging
Box 100, Williamstown, ON K0C 2J0
The Canadian Museum of Inuit Art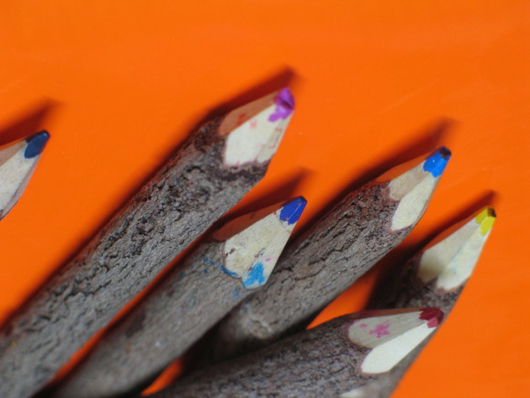 The MIA, the Museum of Inuit Art WAS a museum in Toronto, Ontario
The Abenakis, Anishinaabeg, Atikamekw, Crees, Huron-Wendats, Innus, Maliseets, Mi'kmaq, Mowhawks, Naskapis First Nations and, the Inuit in Inuit Nunangat, the Arctic regions of Greenland, Canada and Alaska.

Montreal 

CLUB 

Kit


First Nations Art 

by Rachel Louise Barry
Montreal Kits © All Rights Reserved 2018-2022.
The information provided by Montreal Kits is informational only and has no legal value.